Microsoft is working to improve its Windows Store experience by enforcing a more rigid app certification policy. The 10.1 policy will apply to new and existing customers, and is designed to eliminate app store clutter, ensure apps are appropriately priced, distinguish between informational and non-informational apps, and ensure apps have relevant titles and keywords.
Microsoft will inform developers if their app doesn't follow the policies, and will remove apps that don't comply.
"Policy 10.1 has been designed to improve Windows Store experience for both developers and customers. As developers, you increase the possibility of success if you follow these practices when developing and publishing apps that are unique, and that add value," wrote Bernardo Zamora, director of Microsoft's Windows Apps and Windows Store, in a blog post.
IBM introduces behavior-based predictive analytics by industry
IBM announced it has developed 20 industry-specific predictive analytics services for industries like retail, banking and telecommunications, all to glean behavior-based data insights.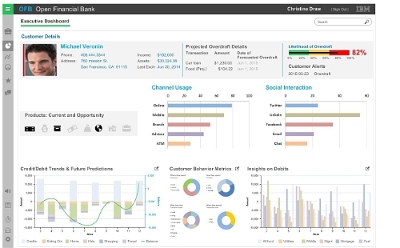 Each IBM Analytics solution includes pre-built predictive analytic modeling patterns and interfaces for industry use cases, along with data preparation and management capabilities with interactive and role-specific dashboards. Business users in industries from oil and gas to media and entertainment can share predictive insights across teams and organizations.
More details are available here.
Qt announces Qt Canvas 3D module for Qt 5.5
Qt has announced a new module in Qt 5.5, offering developers a low-level OpenGL-like API enabling execution of 3D drawing commands from JavaScript. Qt Canvas 3D allows porting WebGL content from HTML to Qt Quick, or code sharing between Qt Quick and HTML applications.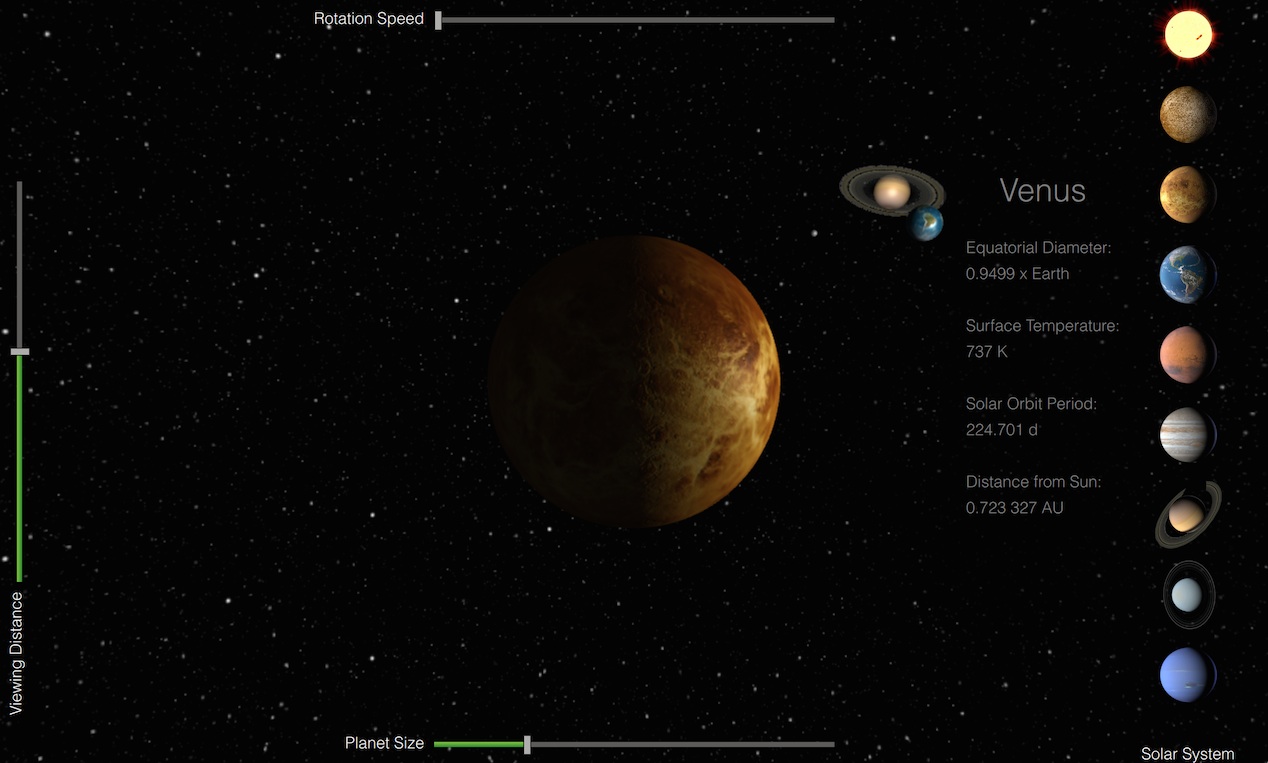 Additional information can be found on the Qt blog.
Xiaomi to launch in the U.S. and Europe
Chinese smartphone maker Xiaomi has announced it will begin selling its products in the United States and Europe starting June 1. Available products will include the company's battery charger, headphones and wearable fitness tracker.
"We pride ourselves on making high-quality products available at incredible prices, and I'm truly excited to bring a selection of our best-selling accessories to fans in the U.S. and Europe," said Xiaomi global vice president Hugo Barra in a statement, according to Fortune. "We believe that [Xiaomi] fans will have a great experience with these products, and we look forward to bringing more [Xiaomi] products over time to the U.S. and Europe.
More information is available here.
Chevrolet to provide Android Auto and Apple CarPlay
Chevrolet has announced that its 2016 models will offer both Android Auto and Apple CarPlay compatibility. The new models are expected to debut on June 24.
"For most of us, our smartphones are essential," said Mary Barra, CEO of General Motors. "Partnering with Apple and Google to offer CarPlay and Android Auto compatibility across the widest range of models in the industry is a great example of how Chevrolet continues to democratize technology that's important to our customers."
Drivers will be able to access Android Auto and Apple CarPlay through the company's 7-inch MyLink infotainment system. The 8-inch version of the system will only support Apple CarPlay in the beginning of its 2016 model year; Android Auto is expected to be supported later this year.
More information is available here.