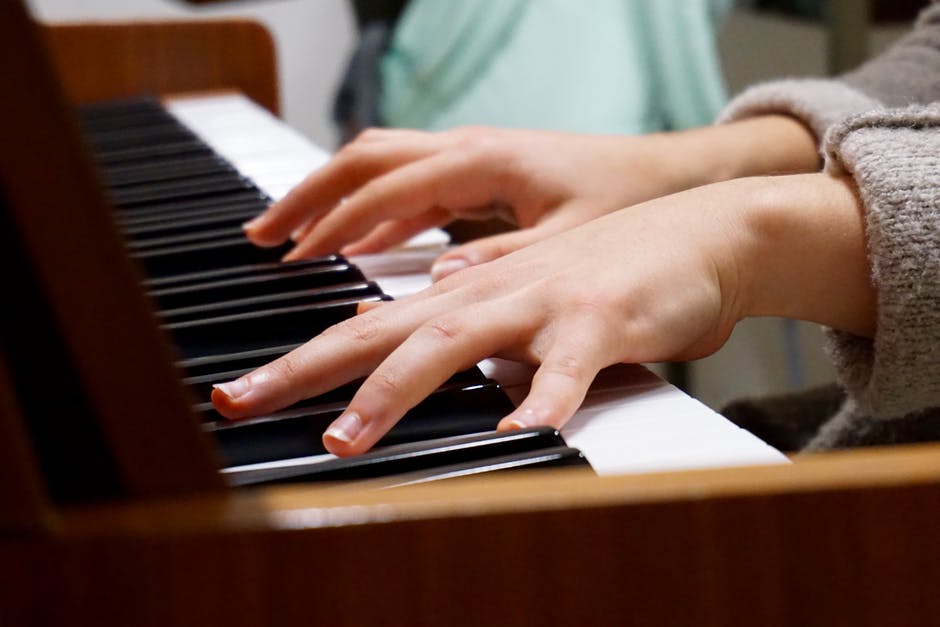 Google wants to show developers what Project Magenta can do with its new interactive experiment A.I. Duet. The company launched Magenta into the open-source community last year as a way for developers to explore music with neural nets.
A.I. Duet is designed to let users play a duet with their computers.
"Just play some notes, and the computer will respond to your melody," wrote Alexander Chen, coder and musician for Google's Creative Lab, in a blog post. "You don't even have to know how to play piano—it's fun to just press some keys and listen to what comes back. We hope it inspires you—whether you're a developer or musician, or just curious—to imagine how technology can help creative ideas come to life."
ReactOS 0.4.4 released with new improvements
ReactOS 0.4.4 was released this week, and a notable addition includes the incorporation of basic printing support. Right now, ReactOS is able to send print commands to a parallel port printer, but the ReactOS team wrote that "this is the first step toward universal support."
ReactOS' move toward universal support can be attributed to Colin Finck, a ReactOS engineer. Other improvements were made to the rendering of applications, where in the past the toolbars and buttons looked "visibly ajar or improperly aligned, [and] here the menus and icons look much, much more correct," wrote the team.
Kotlin 1.1 RC released
JetBrains has announced the 1.1 release candidate of its statically typed programming language for Android, JVMs and browsers. The latest RC comes with the takeUnless function as well as bug fixes and performance enhancements. takeUnless is the counterpart to Kotlin's takeIf, but comes with an inverted condition.
Ubuntu 16.04.2 LTS released
The Ubuntu team has announced that the long-term support release of Ubuntu 16.04.2 includes support for desktop, server and cloud products, as well as other flavors of Ubuntu.
Like other LTS releases, it comes with hardware-enablement stacks for use on newer hardware, and the support is offered on all architectures except for 32-bit PowerPC. This can be installed by default when using the desktop images, wrote Adam Conrad, a software engineer at Canonical.
Also, Kubuntu 16.04.2 LTS, Xubuntu 16.04.2 LTS, Mythbuntu 16.04.2 LTS, Ubuntu GNOME 16.04.2 LTS, Lubuntu 16.04.2 LTS, Ubuntu Kylin 16.04.2 LTS, Ubuntu MATE 16.04.2 LTS and Ubuntu Studio 16.04.2 LTS are now available, wrote Conrad.