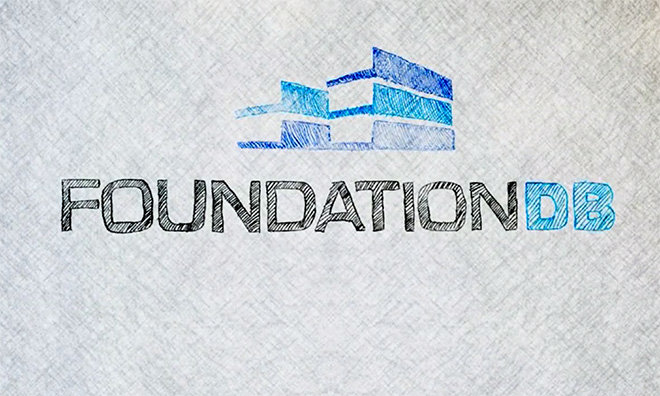 Apple has reportedly acquired NoSQL database startup FoundationDB, according to TechCrunch.
FoundationDB has posted a notice informing its community it will no longer offer downloads. The company has a scalable NoSQL database with ACID-compliant transactions, and has raised US$22.7 million in two funding rounds during its five-year startup run.
Neither company has officially commented on the acquisition as of yet.
SmartBear assumes sponsorship of open-source Swagger API
API testing and development tool provider SmartBear announced it has acquired the Swagger API open-source project from Reverb Technologies.
The Swagger API description format is commonly used in programming languages and IDEs. SmartBear plans to keep the Swagger code and specification open, while investing in its continued REST API development and providing commercial support for enterprises.
More details on Swagger are available here.
Google open-sources Bazel automated build tool
Google has released Bazel, its automated code build tool, as open source.
Bazel is used to build the majority of Google's in-house and consumer software, and it has a large shared code repository, a continuous automated build machine and release pipeline, and support for multiple programming languages and architecture to build both server and client-side software.
Bazel is available on GitHub.
OSVR headset to include motion control
Leap Motion and OSVR have announced its virtual reality headset developer kit will include motion-control technology. The OSVR Hacker Dev Kit will provide an optional faceplate with natural motion control integrated into the display.
"By letting the user connect directly with the VR environment, hand tracking allows virtual reality to be as natural and intuitive as interacting with the real world, giving the user a powerful sense of presence and immersion," said Michael Buckwald, CEO and co-founder of Leap Motion. "We're pleased to partner with OSVR to bring our technology to the OSVR Hacker Dev Kit, helping developers enable the true potential of VR."
More information is available here.