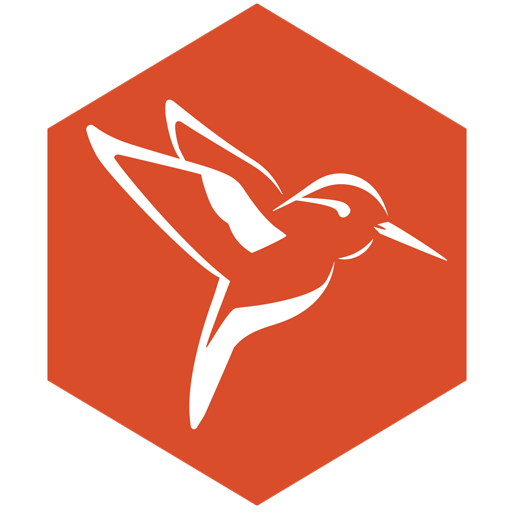 Just weeks after releasing its commercial Go programming language distribution, ActiveState is taking on a new language. The company announced the beta release of ActiveRuby, its commercially supported Ruby distribution. ActiveRuby is based on Ruby 2.3.4, and provides easy installation, and features for the development and deployment of Ruby apps.
"For enterprises looking to accelerate innovation without compromising on security, ActiveRuby gives developers the much-needed commercial-grade distribution. Through pre-beta feedback we've focused on easing the gem management and Windows installation pains, and inclusion of the best non-GPL license gems. ActiveRuby will be a serious advantage to enterprise development teams," said Jeff Rouse, director of product management for ActiveState.
Windows Bounty Program
In an effort to maintain high quality security for Windows, Microsoft has announced the launch of the Windows Bounty Program. The program will provide bounties for critical or important issues such as class remote code execution and design flaws, and it will provide payouts ranging from $500 to $250,000.
The program will include features from the Windows Insider Preview, and focus on Hyper-V, migration bypass, Windows Defender Application Guard and Microsoft Edge. In addition, the company announced it is increasing the payout range for the Hyper-V Bounty Program.
More information is available here.
Google launches new initiative for AI and ML
Google is adding a new service to its Google Developers Launchpad. The company announced the Launchpad Studio, a new service specifically designed to provide technical and product support for artificial and machine learning startups. The service will include applied AI integration toolkits, product validation support, access to AI experts, and access to AI practitioners and investors.
"Innovation is open to everyone, worldwide. With this global program we now have an important opportunity to support entrepreneurs everywhere in the world who are aiming to use AI to solve the biggest challenges," Yossi Matias, vice president of engineering at Google, said in a statement.
Upcoming features for N|Solid 2.3
Node.js company NodeSource announced the upcoming release of N|Solid 2.3 with new features for monitoring performance issues in Node.js apps and speeding up debugging. The latest version of the N|Solid runtime will includes new metrics visualizations, event loop delay notifications, and the addition of configurable webhooks-based integration for alerting.
The features are designed to provide greater visibility, deep metrics, and improved alerting and notifications.
AnchorFree net neutrality SDK
AnchorFree released a new solution to save net neutrality. With its new SDK, developers can protect their apps from Internet Service Providers (ISPs) trying to "throttle" performance and collect user data, according to the company.
"Long live net neutrality," said David Gorodyansky, founder and CEO of AnchorFree. "We strongly believe that online privacy is a human right. Every user and app developer deserves the right to control their mobile experience. That's why today we are excited to launch a product that will preserve net neutrality for app developers and users."
The new SDK allows internet companies to leverage AnchorFree's Hotspot Shield VPN technology, so they can send traffic through the company's servers.