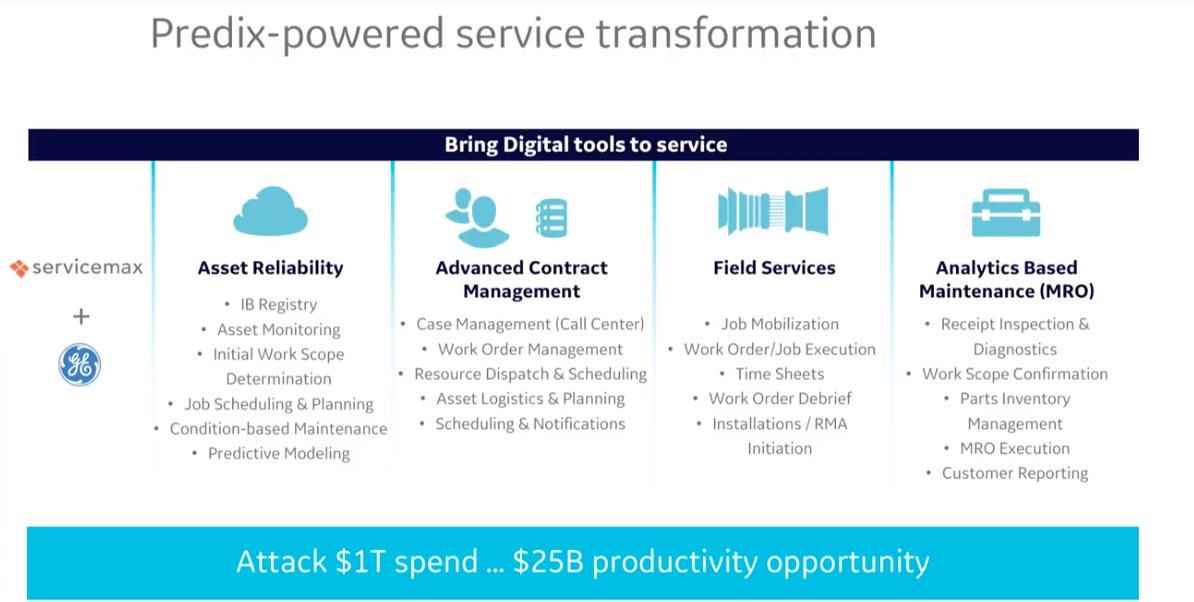 At GE's Minds + Machines conference, the company announced new products and acquisitions that aim to transform how companies operate. GE's advancements in the Predix platform will grow its connected machine and deep machine learning capabilities, as well as provide developers and industrial companies with the tools they need for digital transformations.
Some highlights from the conference were GE releasing a new suite of Predix applications and services, including the introduction of the Predix System. GE also acquired Wise.io, which will strengthen the company's machine learning and data science capabilities for Predix, enabling enhanced digital twin development.
According to the company, more than 19,000 developers are building on Predix, and with GE's new suite of software and applications, operators and business analysts, and other technical roles can use Predix, too.
More information and highlights can be found here.
Red Hat announces Red Hat Software Collections 2.3
Red Hat announced the general availability of Red Hat Software Collections 2.3, which includes Red Hat's latest open-source web development tools, languages and databases.
With this release, collections are delivered on a frequent release cadence, which aims to bridge developer agility and production stability, according to the company. Along with this release, Red Hat announced the Red Hat Developer Toolset 6, which helps developers streamline their application development on Red Hat Enterprise Linux by giving them access to the latest open-source C and C++ compilers.
Other additions to the Red Hat Software Collections 2.3 include the MySQL 5.7 and Redis 3.2 open-source databases; Perl 5.24 and PHP 7.0; Git 2.9; and Thermostat 1.6.
More information on these releases can be found here.
IEEE displays near-future impact of technologies
IEEE, a technical professional organization dedicated to advancing technology for the benefit of humanity, has produced a video to demonstrate the near-future impact of technologies expected to influence advanced manufacturing.
In the video, IEEE said that three technologies will refine the manufacturing industry by 2020: artificial intelligence, 3D printing, and augmented/virtual reality. For instance, Gartner reported that 85% of customer interactions will be done without a human, and 45% of all AR/VR production will take place in North America, according to MarketsandMarkets.
Adobe releases Adobe Sensei
Adobe has a new artificial intelligence and machine learning tool in the works called Adobe Sensei. It can harness content and data assets all within one unified AI and machine learning framework.
According to its website, Sensei can understand the meaning of documents and finely target important audience segments. In Creative Cloud, Sensei can predict a user's next move and recreate elements in photos where they didn't exist. Also, Sensei can look into data and notify the user when it finds something interesting, like a new audience to target or a specific message that should be displayed to customers.
Users can learn the latest updates on Sensei here.