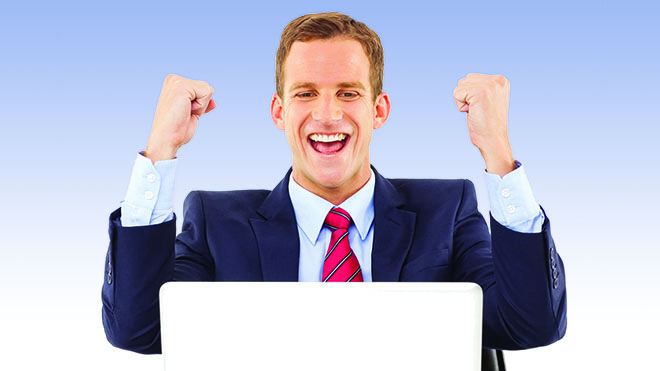 As organizations seek faster time-to-market releases of the software necessary to stay ahead of the competition, new solutions that enable the business to create applications without the need for IT to get involved are starting to emerge.
As with all things, of course, there are several angles from which to approach this need. Some platforms aim at what are being called citizen developers: business analysts or marketing folks who can do small, department application compilations such as for workflows, forms and the like.
(Related: The rise of the citizen developer)
Other platforms are actually made for developers, to help them speed along the more mundane development tasks so the bulk of their time is adding business value. These solutions, which have evolved from the Rapid Application Development tooling from at least a decade ago, aim to make developers more productive.
But regardless of approach, one thing is clear: Low-code solutions will not replace developers. In fact, they could give them even more to do, according to the experts interviewed for this article.
Paulo Rosado, CEO of RAD platform provider OutSystems, looks at typical businesses and sees a spectrum of skill sets. "At the one end you have the citizen developer/Excel power user, and at the other end you have the uber-geek, Stanford/MIT graduate doing complex development," he said.
"What we've noticed is software managed by low-code platforms evolves and becomes so large that you hit the competence wall of Visual Basic/Access developers. The application grows, the number of integrations increases, the complexity increases, and now you need to do real software engineering."
Derek Roos prefers to call the citizen developer a "business engineer." Roos, CEO of Mendix (which has created a RAD platform in the cloud), said, "People entering the workforce today are not uncomfortable with technology," noting that in previous generations, business people would not even think to jump in and build an application on their own. Mendix, he said, wants to enable businesses to speed up their time to market for new multi-channel, multi-device applications that are primarily user-facing but integrated with back-end systems. He said the platform is meant to facilitate cross-functional teams (business and IT) to build applications quickly.