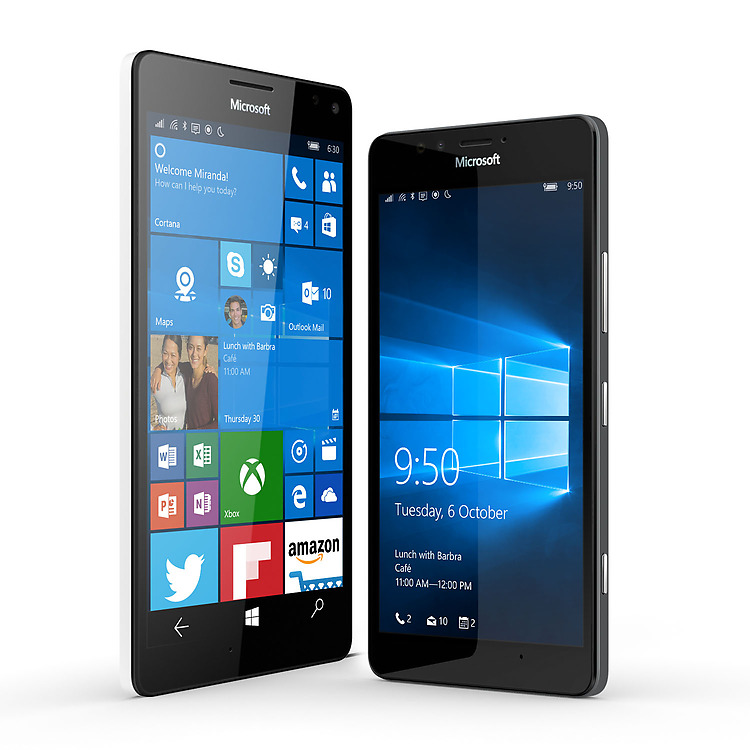 Microsoft is reportedly pushing back its Windows 10 Mobile release date. VentureBeat reported that Microsoft planned to start rolling out Windows 10 to existing Windows Phones this month, but those plans have changed to next year.
"The Windows 10 Mobile upgrade will begin rolling out early next year to select existing Windows 8 and 8.1 phones," a Microsoft spokesperson told VentureBeat.
Windows 10 Mobile will only be available this year through the company's Windows 10 devices Lumia 950 and Lumia 950 XL, which were released in November.
Facebook announces the end of Flash for its videos
Facebook is the latest company to stop using a Flash-based video player. The company will start using HTML5 for all its Web videos, such as videos on the News Feed, Pages and in its embedded video player.
"From development velocity to accessibility features, HTML5 offers a lot of benefits," wrote Daniel Baulig, an engineer at Facebook, in a blog post. "Moving to HTML5 best enables us to continue to innovate quickly and at scale, given Facebook's large size and complex needs. Not only did launching the HTML5 video player make development easier, but it also improved the video experience for people on Facebook."
Facebook will continue to use Flash and work with Adobe on its games platform.
Google Play Services SDK 8.4
Google has announced that its Google Play Services SDK version 8.4 is now available. The latest version features custom e-mail app invites, a technology that lets users share apps with people they know. Now users can fully define the e-mail body and subject line using HTML.
Also in this version, Google is providing a Play Games Analytics developer experience to give game developers the ability to better understand, manage and optimize their game experiences. The Plays Stats API has been extended to give developers a better understanding of their users' behavior in order to entice them to keep playing.
Other features include updates to the Fused Location Provider, improvements to the Maps API and Fitness Platform History API, and support for Aztec barcodes.
More information is available here.