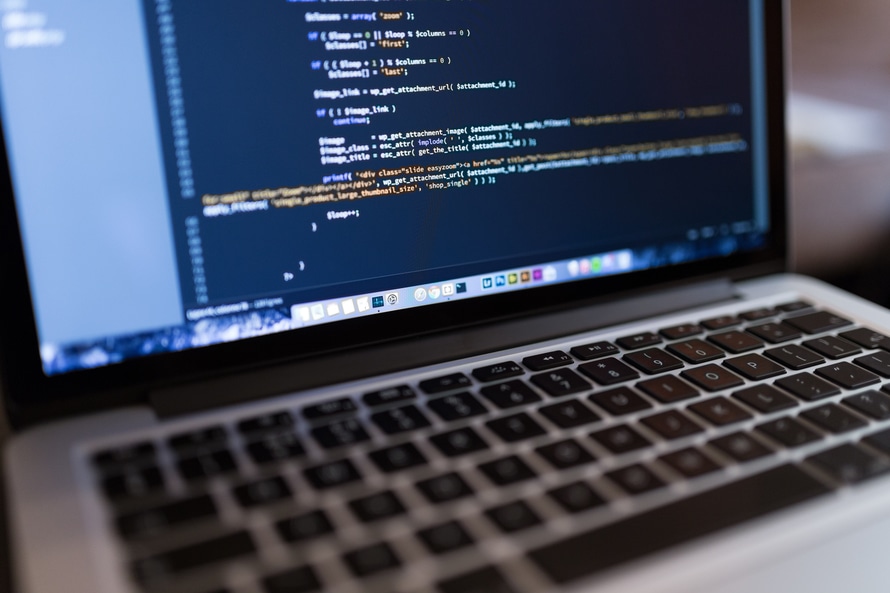 After a computer error that caused major problems for the Securities and Exchange Commission, Citigroup Global Markets has agreed to pay US$7 million as a penalty.
The computer coding error was in the software that Citigroup used from May 1999 to April 2014 to process the SEC's requests for blue sheet data. This data included the times of trades, types of trades, volume traded, prices, and other important customer information. Citigroup omitted 26,810 securities transactions from its responses to more than 2,300 blue sheet requests during this time period, and once Citigroup discovered the coding error, the company failed to report to the SEC.
"Broker-dealers have a core responsibility to promptly provide the SEC with accurate and complete trading data for us to analyze during enforcement investigations," said Robert A. Cohen, co-chief of the SEC Enforcement Division's Market Abuse Unit. "Citigroup did not live up to that responsibility for an inexcusably long period of time, and it must pay the largest penalty to date for blue sheet violations."
In addition to the penalty, Citigroup also will admit wrongdoing to settle the charges.
Django REST framework 3.4
Thanks to a recent Mozilla Grant, Django REST framework 3.4 has been released, with schema generation, hypermedia support, API clients, and real-time support all included.
Django REST framework 3.4 brings built-in support for generating API Schemas, and this support is provided by using a Core API and a document object model for describing APIs. With this release, Django also provides a command-line tool and a Python client library for interacting with APIs. These clients are able to interact with any API that exposes a supported schema format.
This release also includes a large amount of pull requests and issues, and a full set of release notes can be found here.
EU files complaint against Google
European Union regulators claim that Google's search engine skews results in its own favor and unfairly restricts competitor online advertising platforms.
The European Commission sent Alphabet two statements of objections, which add to the antitrust complaint over Google's Android smartphone software that occurred earlier this year. EU regulators said they have "a broad range of additional evidence and data" that Google favors its own comparison-shopping service in its general search results, according to a Bloomberg report.
EU investigators use a software tool that checks how Google is actually displaying its results when customers and users search for products online. What they discover will be key evidence, according to Bloomberg.
Additionally, the EU is adding complaints on its use of copyrighted content from publishers, and EU regulators are hinting at rules on "legal liability for online platforms like Google," according to Bloomberg.