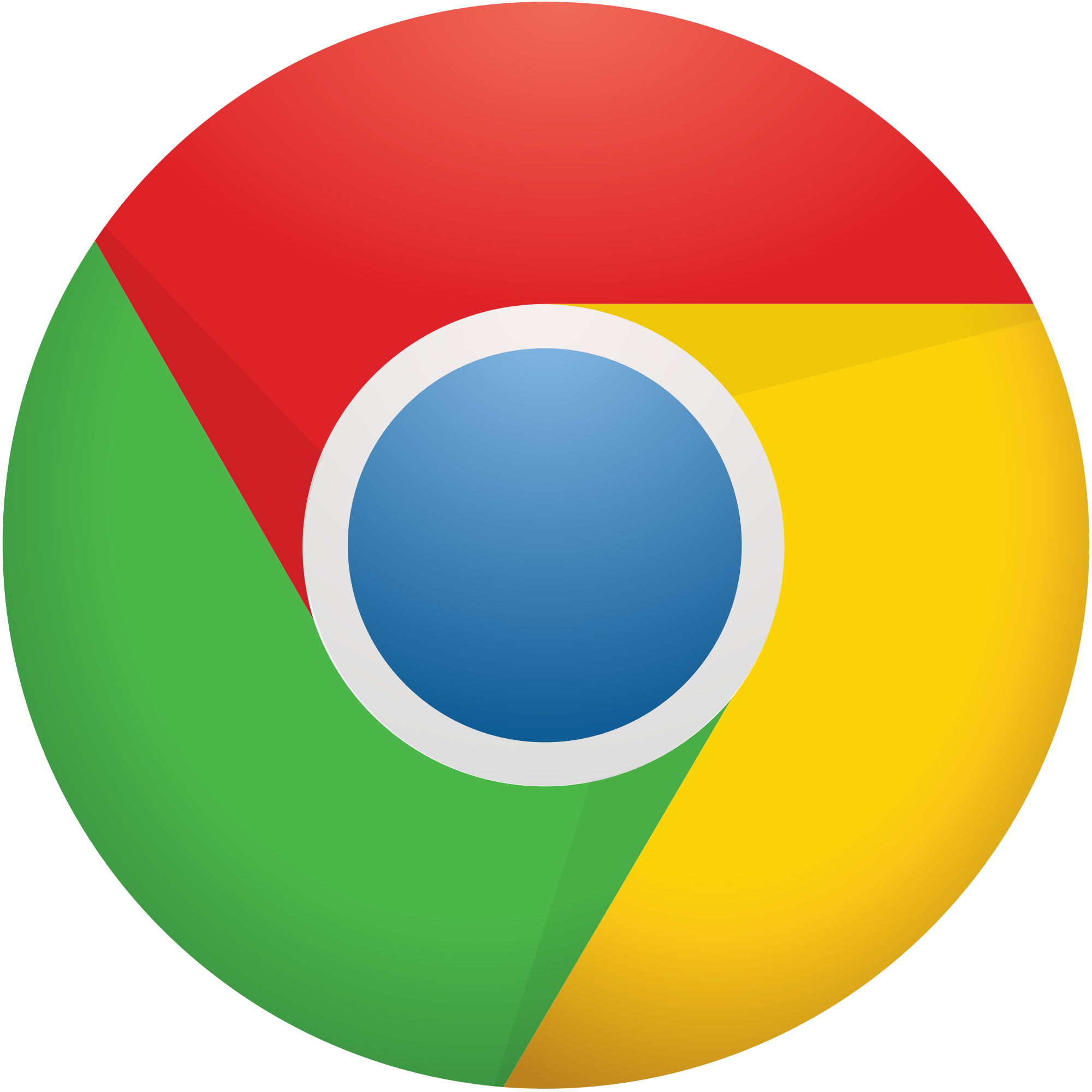 Google is beginning its move away from the Chrome apps platform by removing support for packed and hosted apps from Chrome on Linux, Mac and Windows over the course of the next two years.
According to Google's Rahul Roy-Chowdhury, vice president of product management, approximately 1% of users on Linux, Mac and Windows actively use Chrome packaged apps. Most of the hosted apps today are implemented as regular web apps, according to Google. All Chrome apps will remain supported and maintained on Chrome OS in the future, and additional enhancements will only apply to Chrome OS devices, including kiosks. Developers will still be able to build Chrome apps or Android apps for Chrome OS.
Starting in the second half of 2017, the Chrome Web Store will no longer show Chrome apps for Linux, Mac and Windows. And in 2018, users on these platforms will not be able to load Chrome apps at all. In late 2016, newly published Chrome apps will be available to users on Chrome OS only.
Microsoft acquires Genee to power AI experiences in Office 365
Microsoft will acquire Genee, an artificial intelligence-powered scheduling service, as a way to implement automated functions in Office 365.
According to a blog post by Rajesh Jha, corporate vice president of Outlook and Office 365, "Genee uses natural language processing and optimized decision-making algorithms so that interacting with a virtual assistant is just like interacting with a human one." As Microsoft continues to build out Office 365 productivity capabilities and services, the Genee team will help it advance its intelligence skills to the digital experience, the company said.
U.S. Department of Education launches EQUIP experiment for low-income students
In order to give low-income students access to federal student aid, the U.S. Department of Education is inviting eight partnerships between institutions of higher education and non-traditional providers to participate in what it calls the EQUIP (Education Quality through Innovation Partnerships) experiment.
The DOE's goals of this experiment include testing new ways of getting Americans with diverse backgrounds innovative learning opportunities; strengthening approaches for processes that focus on learning; and giving students opportunities including coding boot camps and online courses.
According to the DOE, "As part of an experiment designed to explore the efficacy of the approach, EQUIP will enable students at the selected colleges and universities to receive federal financial aid for programs that exceed the 50% cap, thereby increasing access for students to new types of programs and allowing the Department to consider whether those programs resulted in positive student outcomes and how to track meaningful quality measures."
Selected sites include Colorado State University Global Campus, SUNY Empire State College, and the University of Texas at Austin, to name a few. A full list of sites is available here.
FBI launches bank robbery tracking mobile app
The FBI has launched an app for iPhones, iPads, iPods and Android smartphones, which should make it easy for the public to view photos and information about bank robberies all over the country.
With this app, bank robberies can be sorted by the date they occurred, what category they fall under (such as those committed by armed, serial robbers), the FBI field office working on the case, and the state where the robbery occurred, according to the FBI. The app contains a quick access link directly to the FBI online so users can quickly contact the FBI if they have any information on a robbery.
The app works with BankRobbers.fbi.gov, and it can be downloaded for free from Apple's app store or Google Play.