IBM reportedly has begun testing artificial intelligence software that mimics the human brain. The MIT Technology Review has reported that IBM is testing algorithms from Numenta, a machine learning company.
"Our goal is not to be biologically inspired; I want to recreate exactly," Jeff Hawkins, cofounder of Numenta, told the Technology Review.
IBM is testing the algorithms for tasks such as analyzing satellite imagery and detecting early warning signs of data failures.
Linux Foundation will open Let's Encrypt
The Linux Foundation has announced it will host the Internet Security Research Group (ISRG) and its Let's Encrypt project. Let's Encrypt is an open encryption project that aims to provide better security for the Web.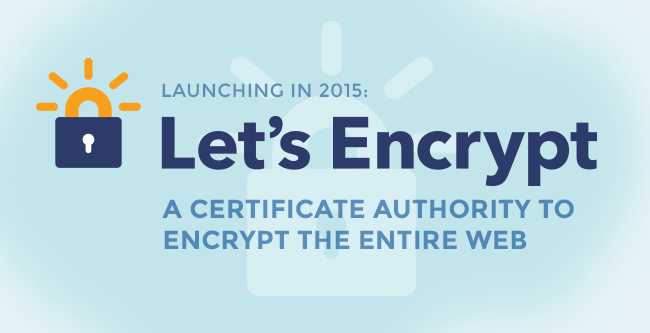 "While the Web has been a part of our lives for decades now, the data shared across networks is still at risk," said Jim Zemlin, executive director at The Linux Foundation. "By hosting this important encryption project in a neutral forum, we can accelerate the work toward a free, automated and easy security certification process that benefits millions of people around the world."
More information is available here.
Google launches new online Android performance course
Google will be providing a new online training course through Udacity to help developers improve their Android app performance.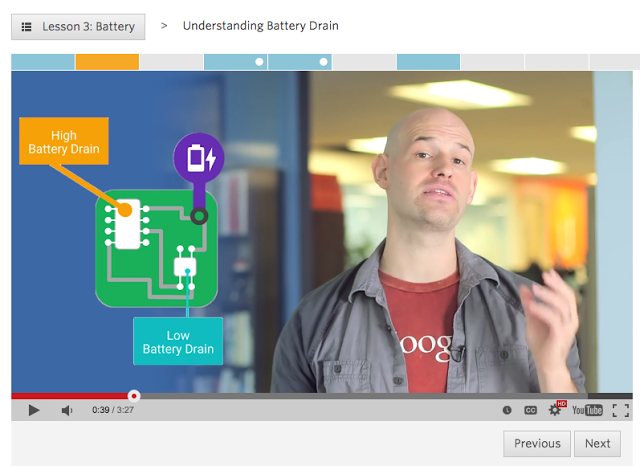 "Building the next great Android app isn't enough," wrote Jocelyn Becker, developer advocate at Google, in a blog post. "You can have the most amazing social integration, best API coverage, and coolest photo filters, but none of that matters if your app is slow and frustrating to use."
The course will focus on resources, tutorials and tools that will help developers find and fix performance problems.
GitHub announces Git Large File Storage
GitHub has unveiled a new system designed to improve the way users integrate large binary files in their Git workflows.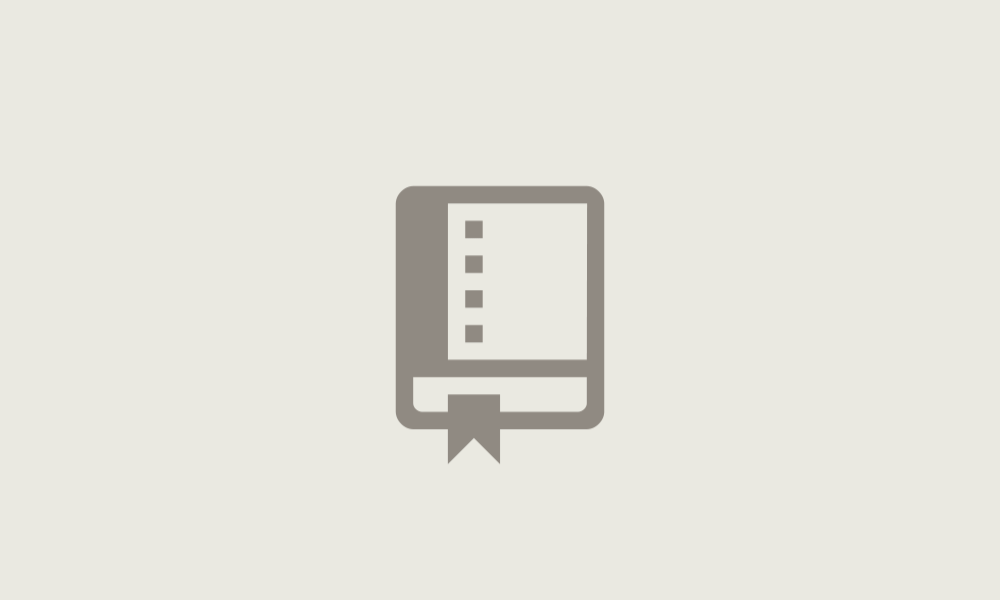 "Git LFS is a new, open-source extension that replaces large files with text pointers inside Git, while storing the file contents on a remote server like GitHub.com or GitHub Enterprise," the organization wrote on its blog.
Currently Git LFS support is being made available to a limited amount of GitHub users, and will be expanded to every GitHub repository in the next few months.
IBM to provide new IoT solutions
IBM is releasing a set of new software and services designed to help partners and clients design, develop and manage IoT solutions.
New services include IBM Aviation Maintenance; IBM Product Line Engineering capabilities; three new IBM IoT Cloud solutions and eight new IBM IoT consulting services; and a new collaboration with Texas Instruments.
"The IoT is generating massive amounts of data—data from mobile phones, automobiles, appliances and industrial appliances—that can be captured, analyzed and transformed into actionable insights, in a secure manner," said Chris O'Connor, general manager of IoT for IBM. "IBM is helping innovators who design and produce the next generation of connected devices, and those who operate and maintain those devices deal with the increasing complexity of creating products and solutions quickly to meet the needs of consumers."
More information is available here.