IBM reportedly has begun testing artificial intelligence software that mimics the human brain. The MIT Technology Review has reported that IBM is testing algorithms from Numenta, a machine learning company.
"Our goal is not to be biologically inspired; I want to recreate exactly," Jeff Hawkins, cofounder of Numenta, told the Technology Review.
IBM is testing the algorithms for tasks such as analyzing satellite imagery and detecting early warning signs of data failures.
Linux Foundation will open Let's Encrypt
The Linux Foundation has announced it will host the Internet Security Research Group (ISRG) and its Let's Encrypt project. Let's Encrypt is an open encryption project that aims to provide better security for the Web.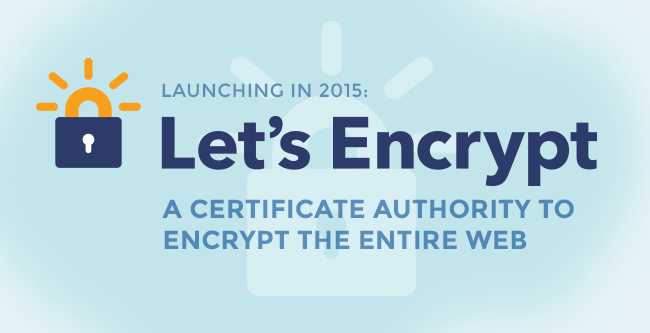 "While the Web has been a part of our lives for decades now, the data shared across networks is still at risk," said Jim Zemlin, executive director at The Linux Foundation. "By hosting this important encryption project in a neutral forum, we can accelerate the work toward a free, automated and easy security certification process that benefits millions of people around the world."
More information is available here.