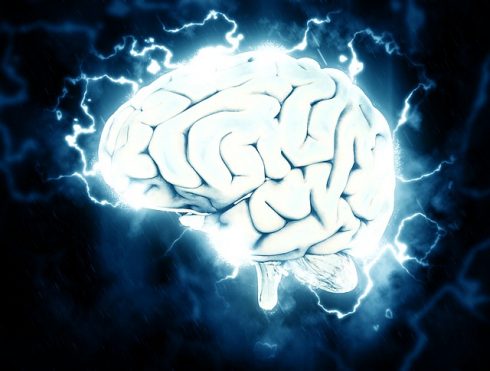 The Linux Foundation has launched the LF Deep Learning Foundation. The new organization is designed to support and maintain open source innovation in artificial intelligence, machine learning, and deep learning. The LF Deep Learning Foundation will also aim to make those technologies available to all developers and data scientists.
According to the Linux Foundation, the members of the LF Deep Learning Foundation have been working to create a neutral space where developers of tools and infrastructure can interact and accelerate the adoption of deep learning technologies.
Founding members of LF Deep Learning include: Amdocs, AT&T, B.Yond, Baidu, Huawei, Nokia, Tech Mahindra, Tencent, Univa, and ZTE.
As part of this new initiative, the Linux Foundation has also announced the Acumos AI project, which is a platform for developing, discovering, and sharing AI models and workflows, the organization explained.
Acumos provides developers with a visual workflow to easily design AI and ML applications, whereas typically, AI tools require significant domain expertise, according to the Linux Foundation
"An open and federated AI platform like the Acumos platform allows developers and companies to take advantage of the latest AI technologies and to more easily share proven models and expertise," said Jim Zemlin, executive director at the Linux Foundation. "Acumos will benefit developers and data scientists across numerous industries and fields, from network and video analytics to content curation, threat prediction and more."
The initial code for the Acumos project was contributed by AT&T and Tech Mahindra.The Linux Foundation will host the Acumos project and the Acumos Marketplace in order to nurture an an active and large ecosystem around the project so it can be sustained in the long run. According to the company, the Acumos Marketplace will package components as microservices and allow users to export ready-to-launch AI applications as containers.
In addition to the Acumos AI Project, LF Deep Learning anticipates future contributions from Baidu and Tencent. Baidu has an EDL project that enhances Kubernetes with the feature of elastic scheduling and uses PaddlePaddle's fault-tolerable feature to significantly improve the overall utilization of Kubernetes clusters, according to the foundation. Tencent's Angel project is a machine learning platform developed jointly with Peking University and is intended for big data/models.