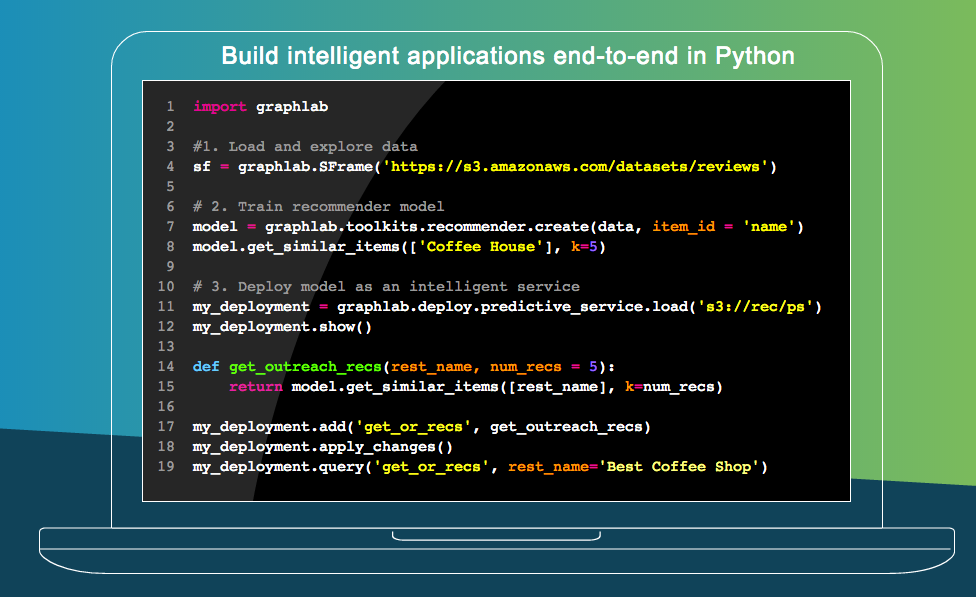 According to multiple reports, Apple has acquired artificial intelligence startup Turi for roughly US$200 million.
Apple uses AI technology for Siri, but lately the company has been ramping up its efforts in AI, which makes purchasing the Seattle-based company Turi a helpful move, according to Market Watch. Turi aims to help developers and data scientists build intelligent apps with machine learning, according to the platform's website. It features rapid creation capabilities, advanced algorithms, and scalable data structures. These capabilities could be integrated into Apple's technology to help with future projects.
CMU team wins cyber attack challenge
The Carnegie Mellon University (CMU) startup ForAllSecure has won US$2 million in prize money for winning the DARPA Cyber Grand Challenge, a hacking competition where teams compete to create autonomous computer systems.
The team was co-founded in 2012 by two CMU graduate students and the director of CMU's CyLab Security and Privacy Institute David Brumley. The system that ForAllSecure created is called "MAYHEM," and it is designed to scan software for bugs, vulnerabilities, and other issues. The team's system was able to complete every task autonomously, making it a useful system in today's world that is consistently trying to address the global issue of security, according to Jim Garrett, the dean of CMU's College of Engineering.
Pokémon GO experiences an historic first month
Mobile users have been "catching em' all," according to an estimate from app analytics platform provider Sensor Tower. The estimate shows that the Pokémon GO app has earned more than US$200 million in worldwide net revenue through the App Store and Google Play during its first month of availability.
This data comes from Sensor Tower's latest store intelligence analytics, and shows how Pokémon GO compares to previous top-earning mobile games like Candy Crush Soda Saga and Clash Royale.
According to the data, while Candy Crush remains one of the top grossing mobile games worldwide, Pokémon GO earned more than seven times as much net revenue in its first month as Candy Crush.
Daily usage of the Pokemon app averages about 26 minutes total. When Niantic, the company behind the app, released the game in Japan, the game increased its daily net revenue considerably, according to Sensor Tower.
Delta experiences delays and cancellations due to global computer outage
This Monday is starting out on a bad note for Delta Airline travelers. Due to a power computer outage that affected Delta operations systemwide, 365 flights as of noon Eastern time were cancelled with more cancellations and delays expected throughout the day.
As of 10:30 am ET, Delta operated 800 of its nearly 6,000 scheduled flights, according to an announcement from Delta.
Law enforcement told CNN that no evidence of malicious activity was the cause of this global computer outrage.