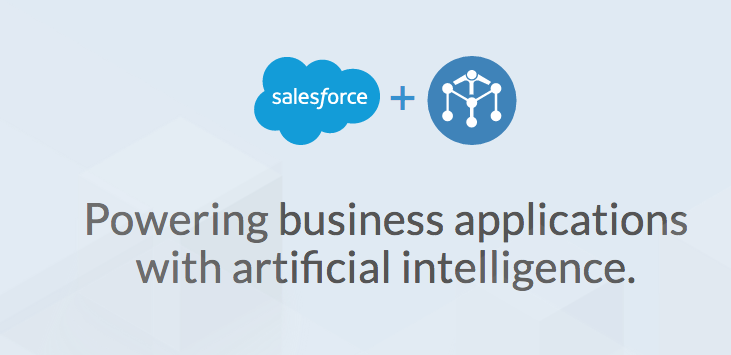 Salesforce has acquired MetaMind, an AI startup company. With the two coming together, they will be able to offer customers AI solutions with capabilities that further automate and personalize customer support, marketing, and other business processes.
Salesforce's data science capabilities will be extended by embedding deep learning within its platform. Salesforce also plans to integrate MetaMind's technology into Salesforce services. For users of the free Web version, MetaMind's products will be discontinued on May 4. For monthly recurring users, MetaMind's products will be discontinued on June 4. The company will delete any data it has stored for Web users and monthly recurring users after those dates.
MetaMind plans to continue its AI research to advance the deep learning platform's accuracy and capabilities, according to the company.
Linux Foundation launches Civil Infrastructure Project
The Linux Foundation wants to help ensure critical services, such as electric power, oil and gas, water, healthcare, communications, and transportation, have the proper software foundation to deliver solutions. The organization has announced the Civil Infrastructure Platform (CIP), an open-source framework designed to ensure civil infrastructures provide safety, security and reliability.
"Linux and open-source software can accelerate innovation, enable interoperability, and transform technology and business economics for an industry. The Civil Infrastructure Platform is a great example of this opportunity," said Jim Zemlin, executive director of the Linux Foundation. "Through collaboration and open-source development, developers will be able to build the common framework that will support some of society's most important functions for decades to come."
The CIP's initial focus will include establishing a long-term maintenance infrastructure for select open-source components; ensuring secure and safe delivery of critical services; providing a robust software base; and providing an open framework that integrates existing standards.