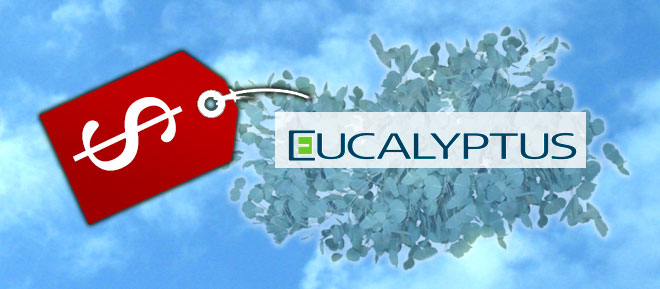 HP acquires cloud startup Eucalyptus
HP has revealed plans to buy cloud startup Eucalyptus Software, with Eucalyptus CEO Marten Mickos joining HP to manage the company's cloud business.
The deal is expected to close in the fourth fiscal quarter of 2014, and Reuters reported the acquisition will be for less than US$100 million. Eucalyptus offers an open-source cloud system that enables enterprises to build cloud-computing services in their own data centers. Eucalyptus' products add interoperability with Amazon Web Services to HP's existing cloud portfolio of Helion Cloud and OpenStack.
HP's CTO and current cloud head Martin Fink will remain as the director of HP Labs, shifting his focus to next-gen research.
The Windows Dev Center Partner program
Microsoft has announced the Windows Dev Center Partner program, designed to provide middleware providers devices, software, marketing support, event support and more.
"At Microsoft, we're more focused than ever on creating the most compelling, accessible, powerful, and overall enjoyable app development platform, and we recognize the critical role middleware plays in such an ecosystem. This new program is designed to promote that goal," the company wrote on its blog.
As part of the program, developers will get everything they need to support and leverage the Windows platform, be featured in the company's Partner spotlights, have early access to releases, and receive marketing and promotional support.
Salesforce donates $6 million to SF schools and Code.org
As part of the Middle Grades Leadership Initiative for the San Francisco Unified School District, the Salesforce.com Foundation is donating $5 million to San Francisco schools and another $1 million to Code.org.
Two million of the $5 million grant will go toward the Principal's Innovation Fund, and the rest will go toward technology and infrastructure for schools. In addition, Salesforce will provide 5,000 volunteer-hours for tutoring, mentorships or chaperoning.