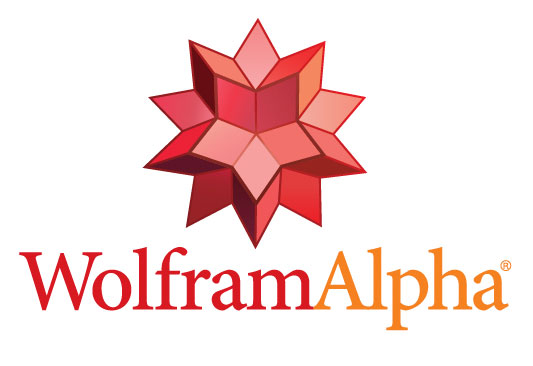 The creator of Wolfram Alpha, Stephen Wolfram, is making a version of his "knowledge-based programming" open source.
The Wolfram Language, which is a question/answer technology that computes answers from its storehouse of knowledge, is available as a free cloud service so that it can be accessible to more people like students and children, according to The New York Times.
He also published a book called "An Elementary Introduction to the Wolfram Language," which is free to read online and can be ordered in print from the Wolfram website or Amazon.
Google updates Smart Lock for Passwords API
Google has announced new updates to the Smart Lock for Passwords API in the latest release of Google Play services. Smart Lock for Passwords allows users to sign in without using a password. In the latest update, the company has added a new method to retrieve sign-in "hints."
"This new experience is particularly important with Android Marshmallow's runtime permissions model," wrote Steven Soneff, product manager for Google Identity, in a post. "To simplify and improve the user experience, this dialog doesn't require device permissions and includes any e-mail addresses that the user has saved with Smart Lock, not just the accounts on the device. This means that you can improve your sign-in and sign-up flows so that most of your users never need to type their e-mail address. Apps using this dialog have seen nearly three-quarters of users select an entry shown, improving sign-up rates."