Nokia has announced it is joining forces with Alcatel-Lucent in an effort to become an innovation leader and provider of technology and services for the IP connected world.
The combined company would focus on providing connectivity for people, such as with the Internet of Things.
"I am proud that the joined forces of Nokia and Alcatel-Lucent are ready to accelerate our strategic vision, giving us the financial strength and critical scale needed to achieve our transformation and invest in and develop the next generation of network technology," said Michel Combes, CEO of Alcatel-Lucent.
The acquisition is expected to be completed during the first half of 2016, after each company's board of directors approves the terms of the transaction.
The deal is valued at 15.6 billion euros, or US$16.6 billion. More information is available here.
MIT developing probabilistic Picture programming language
MIT is developing a new programming language that uses machine learning and a probabilistic programming model to accomplish computer vision tasks in less than 50 lines of code.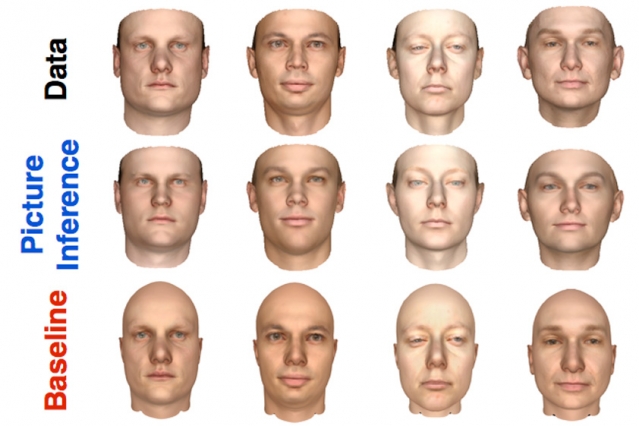 Picture, MIT's new probabilistic programming language, is an extension of the university's existing Julia open-source language designed to reduce the amount of code complexity needed to recognize objects in images and video. Picture's inference algorithms leverage machine learning, modifying themselves to improve task efficiency over time.
"This is the first time that we're introducing probabilistic programming in the vision area," said Tejas Kulkarni, an MIT graduate student in brain and cognitive sciences and one of the developers of Picture. "The whole hope is to write very flexible models, both generative and discriminative models, as short probabilistic code, and then not do anything else. General-purpose inference schemes solve the problems."
MIT researchers will demonstrate Picture at the Computer Vision and Pattern Recognition conference in June. More details are available here.
Talend adds Apache Spark to its Big Data sandbox
Data integration provider Talend has announced an update to its Big Data Sandbox virtual environment, offering a new real-time Apache Spark scenario.
The Spark integration allows users to interact with Cloudera's built-in Spark engine running on a YARN client using Talend's Spark components. According to Talend, the update is designed to reduce installation and setup time from weeks to minutes. The company is also rolling out a streamlined evaluation process for Talend Enterprise Data Integration, trying out the service via the Web in a virtual environment without download or configuration.
VMware transforms its hybrid cloud security for mobile users
VMware has announced a combination of its VMware NSX network virtualization and the company's business mobility solutions, AirWatch and VMware Horizon, to address enterprise mobile security challenges.
When deployed with AirWatch Enterprise Mobility Management or VMware Horizon, VMware NSX can use network micro-segmentation to alleviate over-provisioned data center access. VMware's product combination is aimed at creating an individualized virtual network, allowing users or groups to access only specifically authorized applications within the data center to minimize gateway VPN security threats.
VMware will present the new mobile security solution at next week's RSA Conference.