Nokia has announced it is joining forces with Alcatel-Lucent in an effort to become an innovation leader and provider of technology and services for the IP connected world.
The combined company would focus on providing connectivity for people, such as with the Internet of Things.
"I am proud that the joined forces of Nokia and Alcatel-Lucent are ready to accelerate our strategic vision, giving us the financial strength and critical scale needed to achieve our transformation and invest in and develop the next generation of network technology," said Michel Combes, CEO of Alcatel-Lucent.
The acquisition is expected to be completed during the first half of 2016, after each company's board of directors approves the terms of the transaction.
The deal is valued at 15.6 billion euros, or US$16.6 billion. More information is available here.
MIT developing probabilistic Picture programming language
MIT is developing a new programming language that uses machine learning and a probabilistic programming model to accomplish computer vision tasks in less than 50 lines of code.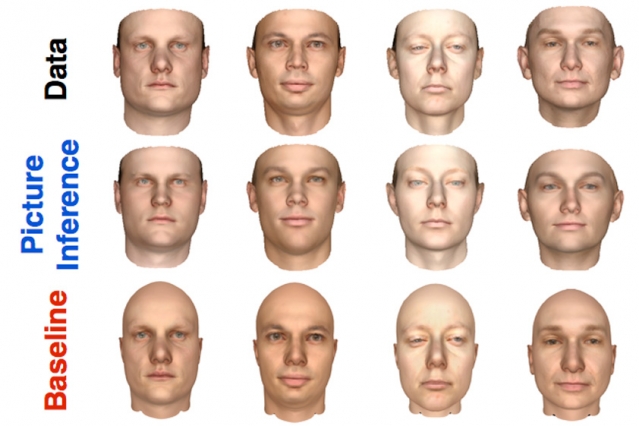 Picture, MIT's new probabilistic programming language, is an extension of the university's existing Julia open-source language designed to reduce the amount of code complexity needed to recognize objects in images and video. Picture's inference algorithms leverage machine learning, modifying themselves to improve task efficiency over time.