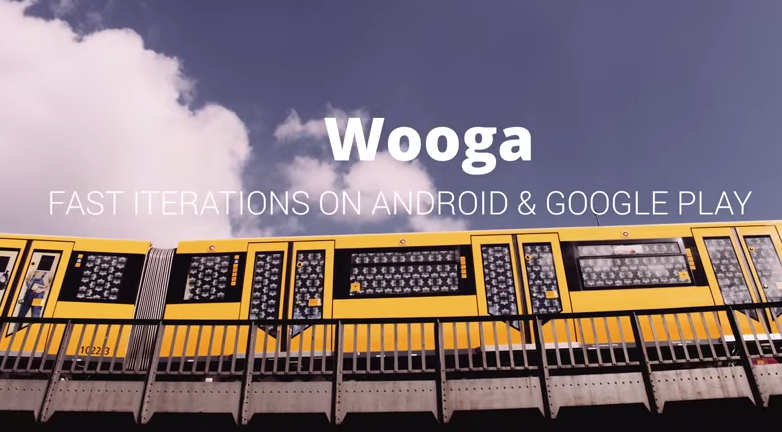 Google has announced improved beta testing of Android apps in the Google Play Developer Console with a new open beta service.
According to the Android Developers blog, developers can use an open beta to invite users with one-click invitations and scale to a large number of testers while also limiting the maximum number. The new beta capability can also restrict users through a closed beta list of individual e-mail addresses.
The new beta testing features are designed to allow developers to iterate faster on their Android applications. Google showed the new open beta in action with game development company Wooga in the video below:
Samsung announces new SDKs at Tizen Developer Summit
Samsung has unveiled new SDKs for smartphones, smartwatches and smart TVs at the Tizen Developer Summit in Bengaluru, India.
Tizen 2.3.1, the new SDK for smartwatches, includes APIs for circular watch face development and rotating bezel use.
The Tizen 2.4.B smartphone SDK includes new features such as the DALi (Dynamic Animation Library) for better 3D interface rendering, along with support for floating action buttons and a new CloudBox service for file and settings backup.
Samsung's new SDK for Tizen-based TVs includes APIs allowing developers to create Web apps in HTML, CSS and JavaScript for Samsung Smart TVs with in-app integrations.