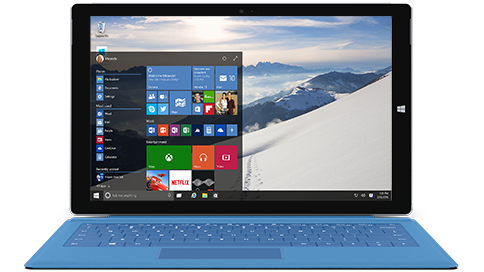 Microsoft has announced that its Windows 10 insider preview build 10122 for PCs is now available. According to Gabe Aul, engineering manager at Microsoft, the build is more stable and polished, and future builds will become less feature-centric and more focused on fine-tuning.
The build includes Start and Continuum improvements, the new tab page for Microsoft Edge, changes to how Windows 10 will handle default apps, and a redesigned insider hub.
"With this build we continue to move Windows 10 closer to our public release date this summer, and you'll see changes large and small which were based on the input and feedback of Windows Insiders.
More information is available here.
Password security questions are not secure enough, says Google
Typically when a user creates a new account for a website, it will ask them a series of random security questions such as "What was your first pet's name?" or "What's your mother's maiden name?" These questions are meant to add another layer of security and help users recover their accounts if they ever lose their password.
Google recently looked into the security of these questions and found that they are actually not secure enough, because either a user creates an easy-to-remember answer, or he or she creates an answer that is secure but not easy to remember.
"Secret questions have long been a staple of authentication and account recovery online," wrote Elie Bursztein, anti-abuse research lead and Ilan Caron, software engineer at Google, in a blog post. "But, given these findings its important for users and site owners to think twice about these."
Amazon announces new AWS SDKs
Amazon has announced new SDKs, code samples and documentation for login and payment with Amazon Web Services.