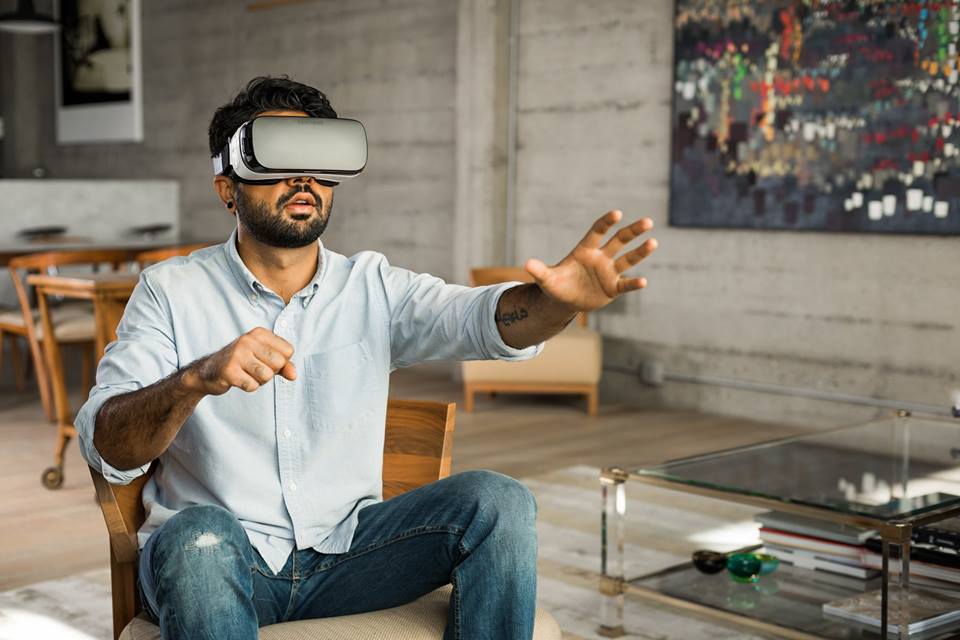 Virtual reality headsets can let users play games and enter different worlds, but Oculus is putting VR to good use with its VR for Good program, where philanthropic and socially beneficial projects can get started.
With this program, Oculus is looking for 10 rising filmmakers to match with 10 nonprofits so they can tell stories through VR. These filmmakers will be able to introduce their 360 films to the world, and at the same time help an organization with its social mission.
Another challenge included in VR for Good focuses on high school 360 filmmakers. The program works with Bay Area students to learn new technologies and partner with a professional filmmaker to create three- to five-minute 360 films that tell a story about their community.
Developers and those interested can stay up to date with VR for Good, as well as receive information on program updates, applications or nominations.
Amazon open-sources DSSTNE
Amazon has open-sourced its software library for training and deploying deep neural networks using GPUs, called DSSTNE (pronounced "destiny"). DSSTNE is built to operate at Amazon's scale and help its engineers solve deep learning problems.
DSSTNE has several features for production workloads like a multi-GPU scale, where training and prediction both scale to use multiple GPUs, spreading out computation and storage in a model-parallel fashion for each layer, according to its GitHub page. The library is also optimized for fast performance on sparse datasets.
Amazon's setup guide can provide step-by-step instructions on how to set up DSSTNE. Its user guide has detailed information on all of the features in DSSTNE.
Google's Spaces app
Google wants to make group sharing better, so it created an app called Spaces, which lets people get together and instantly start sharing things around a particular topic.
Spaces allows its users to find and share articles easily, and they won't have to leave the app since Google Search, YouTube and Chrome are already built in.
During Google I/O this week, Google wrote that it plans on experimenting with Spaces. It has created a space for each session so developers can connect with each other and Googlers at I/O. Spaces can be installed on Android or iOS; it rolled out on Android, iOS, desktop and mobile Web for all Gmail accounts yesterday.
Quick Start Migration Service by MapR
MapR Technologies announced its new Quick Start Migration Service to address the demand from companies with Big Data production installations moving to the MapR Converged Data Platform, according to the company.
The new service is available for organizations using Hadoop distributions. They can also use the appliance announced by Cisco for SAP HANA that includes the MapR Converged Data Platform for tapping into Big Data.
The service includes a zero downtime and zero risk of data loss, according to the company. During the migration, MapR's features include multi-tenancy, security and application convergence. The service is available today from MapR worldwide.
Yahoo's current bidding status
Is Yahoo making some progress finding potential suitors? According to a report in The New York Times, investor Warren Buffett and Dan Gilbert, the founder of Quicken Loans and owner of the Cleveland Cavaliers, might be interested in Yahoo.
Yahoo has been trying to find potential buyers, so the presence of Buffett and Gilbert in the bidding can suggest just how far Yahoo has cast its net, wrote the Times. Other bidders in the second round include Verizon, private equity firms like TPG Capital, and a group that comprises Bain Capital and Vista Equity Partners, according to the Times.