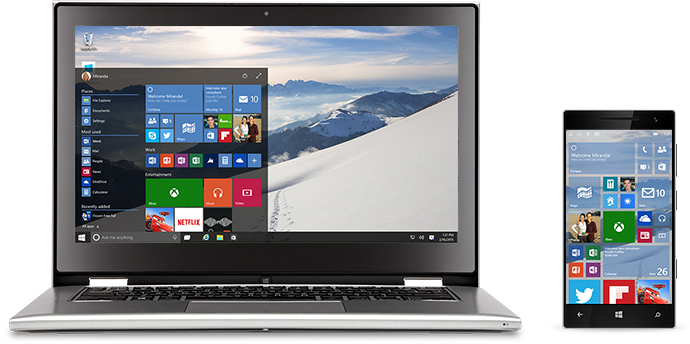 Microsoft has revealed that Windows 10 will be available this summer in 190 countries and 111 languages.
"I can't wait to see how amazing companies around the world will continue to innovate with devices running Windows 10," wrote Terry Myerson, executive vice president of operating systems at Microsoft, on the company's blog. "Working together, I know we can create some incredible experiences with Windows 10 that will truly delight our customers."
Windows 10 will feature Cortana, universal apps, holograms and an IoT version.
White House wants federal sites to enforce HTTPS
The White House's Office of Management and Budget has released a draft proposal advising all federal sites and services to adopt the Hypertext Transfer Protocol Secure (HTTPS).
"The American people expect government websites to be secure and their interactions with those websites to be private," said the proposal. "Hypertext Transfer Protocol Secure offers the strongest privacy protection available for public Web connections with today's Internet technology."
The proposal would require all newly developed federal websites to deploy HTTPS. In addition, all existing federal websites and services would have to make the switch within two years.