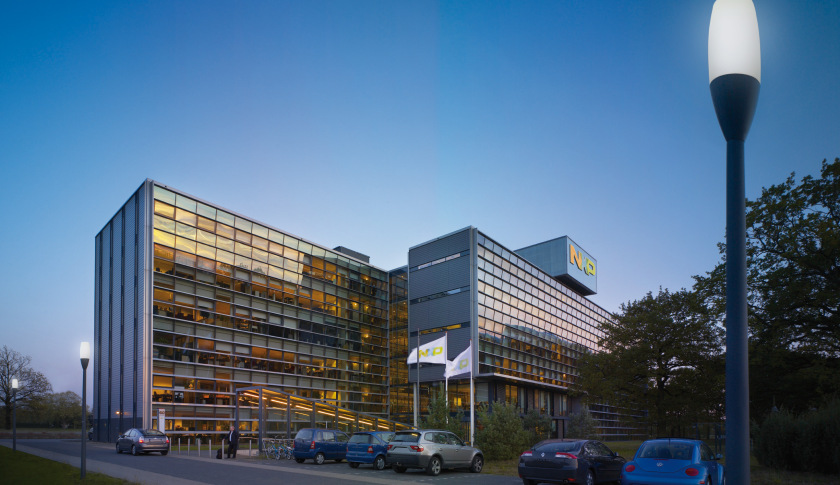 In order to add automotive chips to its portfolio, Qualcomm has agreed to buy NXP Semiconductors for approximately US$47 billion, according to a Qualcomm announcement. A subsidiary of Qualcomm will offer to acquire all outstanding common shares of NXP for $110 per share in cash, which makes up the total enterprise value of $47 billion.
NXP is known for its high-performance, mixed-signal semiconductor electronics, with solutions for automotive and broad-based microcontrollers. NXP serves more than 25,000 customers through its direct sales and global network of distribution channel partners, according to the announcement.
The acquisition will combine Qualcomm's technology in automotive-grade processing, security, automotive safety sensors, and radio frequency, which will enable the creation of more complete system solutions. The acquisition will also help Qualcomm improve its IoT and security products, and strengthen application processors and connectivity systems, it said.
IBM and General Motors introduce OnStar Go
General Motors and IBM have announced a partnership to use OnStar and Watson to create OnStar Go, a cognitive mobility platform for the auto industry.
The platform combines vehicle connectivity and data capabilities with IBM Watson APIs. These will allow drivers to avoid traffic when they are low on gas, order coffee on the go, and get news based on the driver's location and time, according to a GM announcement.
"On average, people in the U.S. spend more than 46 minutes per day in their car and are looking for ways to optimize their time," said Phil Abram, Chief Infotainment Officer of GM. "By leveraging OnStar's connectivity and combining it with the power of Watson, we're looking to provide safer, simpler and better solutions to make our customers' mobility experience more valuable and productive."
Databricks adds deep learning and GPU support
Databricks has added deep learning support to its cloud-based Apache Spark platform, which in turn adds GPU support while integrating popular deep learning libraries to the Databricks' Big Data platform.
With Databricks, organizations can avoid unwanted deep learning complexities for developing deep learning applications like accurate cancer detection for healthcare providers, or more capable artificial intelligence in language translation.
Databricks users can also take advantage of deep learning libraries, like Caffe. With these new capabilities, Databricks reduces cluster setup time and configures GPU Spark clusters to prevent contention on GPU devices.
More information is available here.
Flurry Analytics advances Yahoo Mobile Developer Suite
Flurry Analytics has announced the availability of two advancements to the Yahoo Mobile Developer Suite: Crash Analytics 2.0 and Revenue Analytics. These advancements aim to give developers information about everything, from application crashes to logged errors, in real-time.
"The rollout of advanced crash and revenue analytics capabilities on Flurry provides developers with an all-in-one suite of tools to give them a 360-degree view of their app's performance," said James Kelm, senior director of product management at Yahoo.
Developers can now compare the health of apps over the last year, survey the health of app collections over the last 24 hours, and investigate specifics of a given app issue. With Revenue Analytics, developers can also track in-app purchase revenue from transactions that occur within Android or iOS apps.
Developers can find more information here.