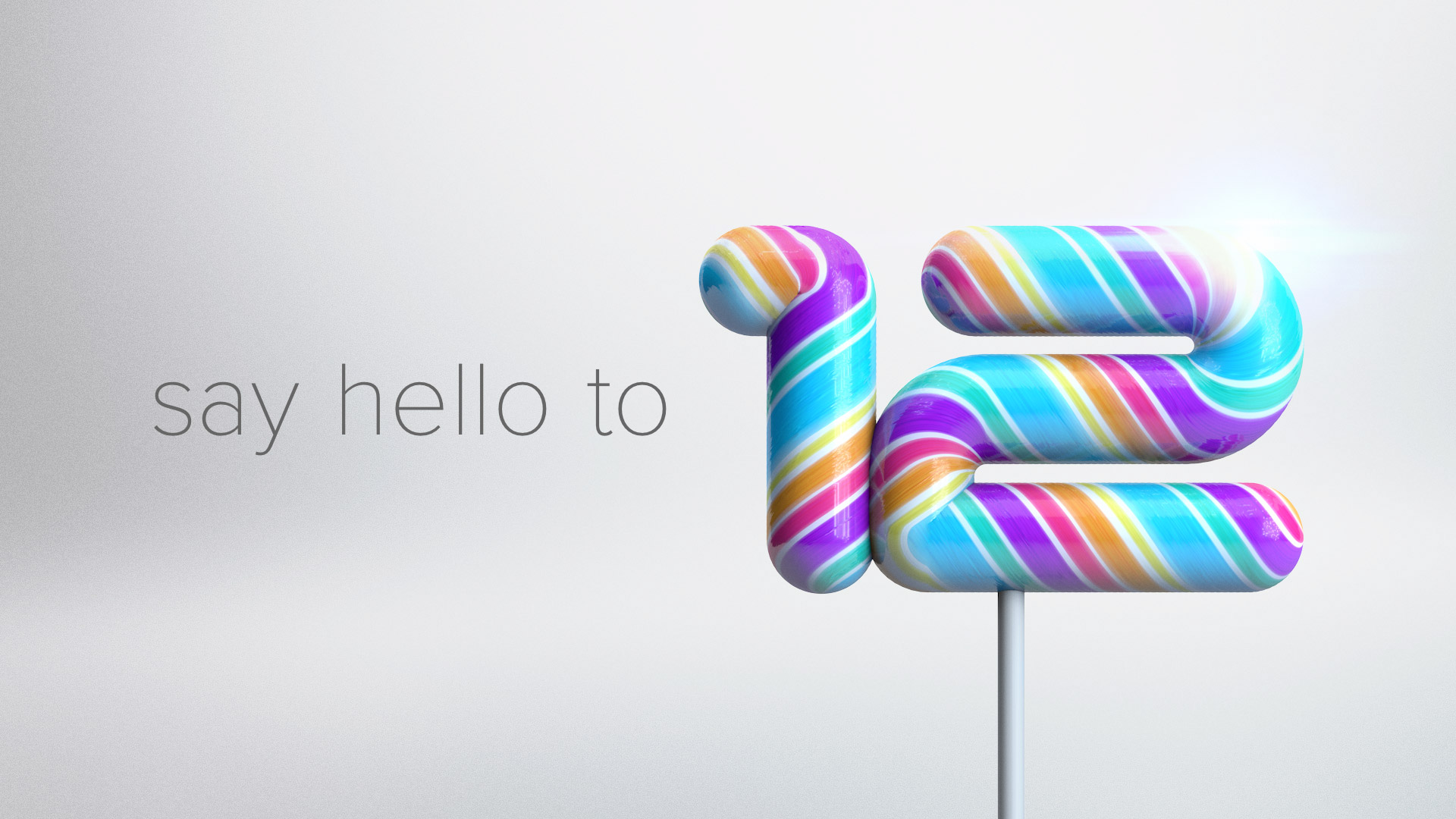 Cyanogen is starting to roll out its version of Android Lollipop: Cyanogen OS 12. The new version features Android's material design elements to provide users with a visual, interactive OS. Cyanogen OS 12 was designed to provide users a more personal operating system, according to the company, with extra theming features such as the ability to theme individual apps.
"The 'L' update has been a labor of love for many of us here, with major contributions from the CyanogenMod open-source community," the company wrote in a blog post.
The update will begin rolling out to all OnePlus One devices, and will make its way to YU Yureka devices.
Vision processor company Movidius raises $40 million in funding
Movidius has announced a US$40 million round of funding to help accelerate the adoption of visually intelligent devices. The new funding will go toward fueling innovation and business growth for vision processing in mobile and connected devices, according to the company.
"Movidius has pioneered an entirely new class of cost-effective, low-power and high-performance processors, software and development tools, and this platform enables our customers to implement visual sensing that aims to mirror human vision capabilities," said Remi El-Ouazzane, CEO of Movidius. "This infusion of capital provides us with the resources to expand strategically, innovate constantly and extend our market leadership."
Twilio announces video for WebRTC
Twilio is releasing a new video offering for developers to embed live, peer-to-peer video into their mobile and Web applications.
"As communications become increasingly embedded into applications, standards like WebRTC will grow in importance," said Jeff Lawson, CEO of Twilio. "But WebRTC is just a foundational element. Much more is required to deploy services, like video. Twilio provides those additional components in a complete video offering."
Twilio Video features multi-party video calls, unlimited video connections, low-latency relay, and an optimized mobile media stack.
Socket.IO announces Socket.IO C++ open-source implementation
Socket.IO, an open-source bidirectional event-based Node.js server framework for real-time communication, has announced the first release of its Socket.IO C++ client. The JavaScript framework, now extended to C++, is a full-featured version of the Socket.IO 1.0 client, capable of running on multiple platforms. More details are available on the Socket.io blog.