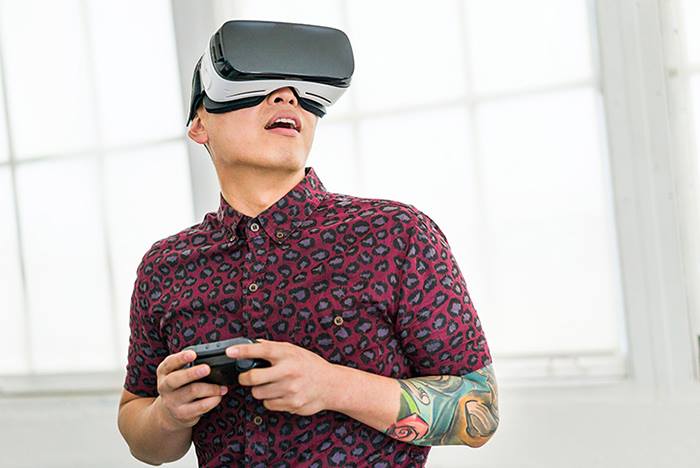 Oculus Rift won't be coming to Apple anytime soon, at least not to any of the Apple computers on the market today. According to Shack News, Apple computers aren't good enough to handle the company's virtual reality headset.
"That is up to Apple. If they ever release a good computer, we will do it," Palmer Luckey, founder of Oculus, told Shack News. "It just boils down to the fact that Apple doesn't prioritize high-end GPUs. You can buy a US$6,000 Mac Pro with the top-of-the-line AMD FirePro D700, and it still doesn't match our recommended specs. So if they prioritize higher-end GPUs like they used to for a while back in the day, we'd love to support Mac. But right now, there's just not a single machine out there that supports it."
The full story is available here.
Lessons learned from game developers
Google believes lessons learned from game developers can help all application developers succeed with their applications. The company is providing best practices, tips and insights from game developers that can be applied to any application.
"There is much common ground between freemium apps and games businesses when it comes to achieving success. Users are, however, more used to paying for games than apps, stemming from the history of traditional gaming consoles," wrote Matteo Vallone, business development manager at Google Play, in a blog post. "Moreover, mobile games are also able to easily offer 'virtual goods' across a range of price points to suit every pocket. This means that game developers have had plenty of opportunity to learn about how to improve onboarding, conversion, and ultimately the user Lifetime Value."
Tips, according to Google, include:
Optimize retention before investing in acquisition
Retain users with step-by-step engagement
Target the right offers at the right users
Offer in-app purchases when users are most likely to spend
Microsoft releases .NET Compatibility Diagnostics
The .NET Framework team has introduced the .NET Compatibility Diagnostics to help identify changes during .NET version upgrades.