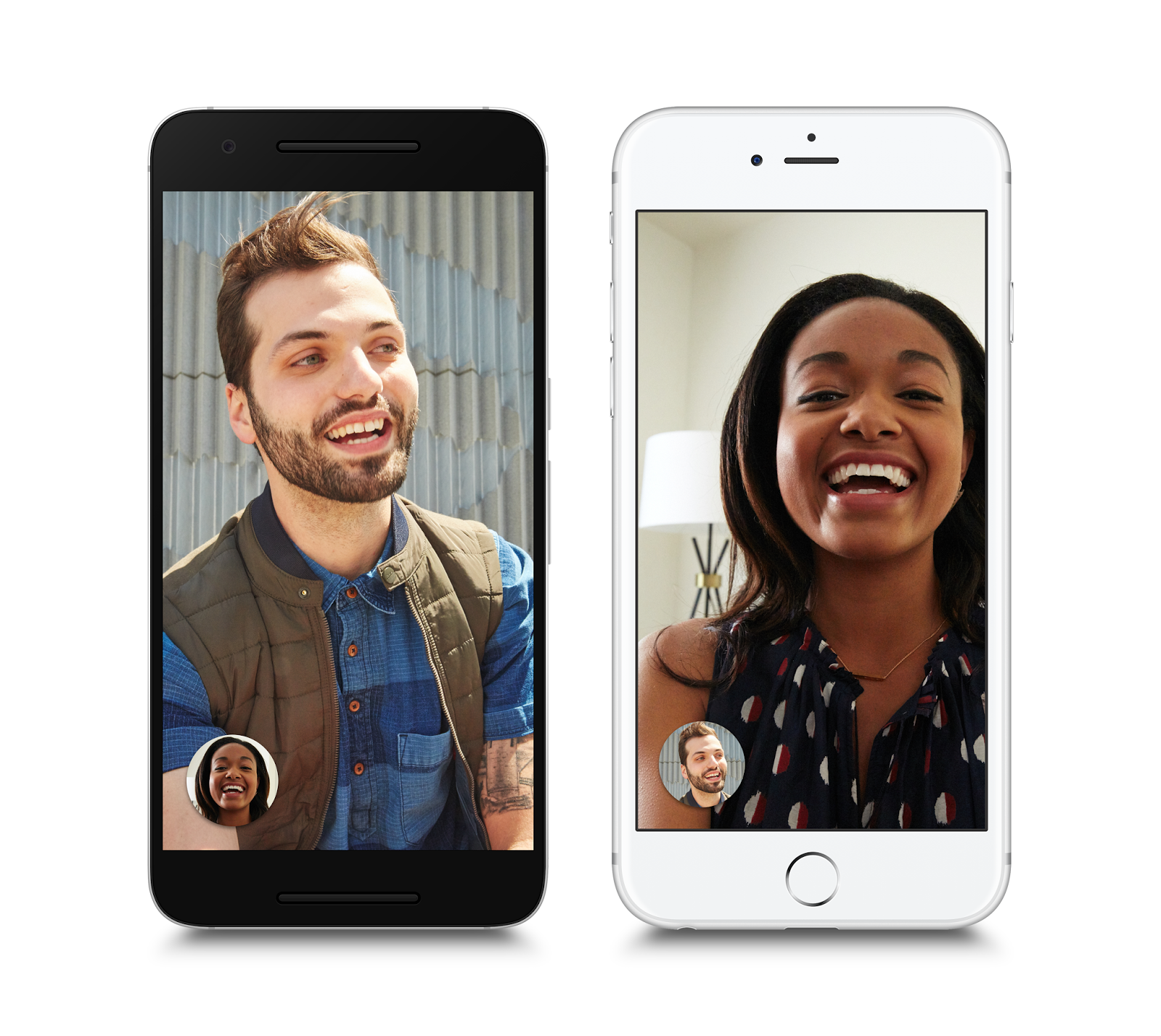 Google has announced a new video calling app, Duo, to rival Microsoft's Skype and iOS' FaceTime. It has been made available on Android and iOS.
"Video calling is the next best thing to being with someone in person, but too often it can be a frustrating or complicated experience," wrote Justin Uberti, principal software engineer, in a blog post. "You shouldn't have to worry about whether your call will connect, or if your friend is using the same type of device as you are. It's no wonder that nearly half of us never make video calls on mobile."
(Related: Google ships Go 1.7)
Duo features a simple user interface, enabling users to video chat without having to create a separate account; the ability to make calls on slow networks without experiencing choppy video streams; a Knock Knock feature that lets users see live video of who is calling before they pick up; and end-to-end encryption for security and privacy.
"Call quality adjusts to changing network conditions to keep you connected—when bandwidth is limited, Duo will gracefully reduce the resolution to keep the call going smoothly," wrote Uberti. "For video calls on the go, Duo will switch between Wi-Fi and cellular data automatically without dropping your call. You can start your call at home, and continue seamlessly even when you head out the door."
In other video news, the company quietly announced Hangouts on Air will no longer be available on Google+ starting Sept. 12. Instead, Hangouts On Air will move to YouTube Live. YouTube Live features event scheduling, the ability to control who sees broadcasts, and access to recorded events.