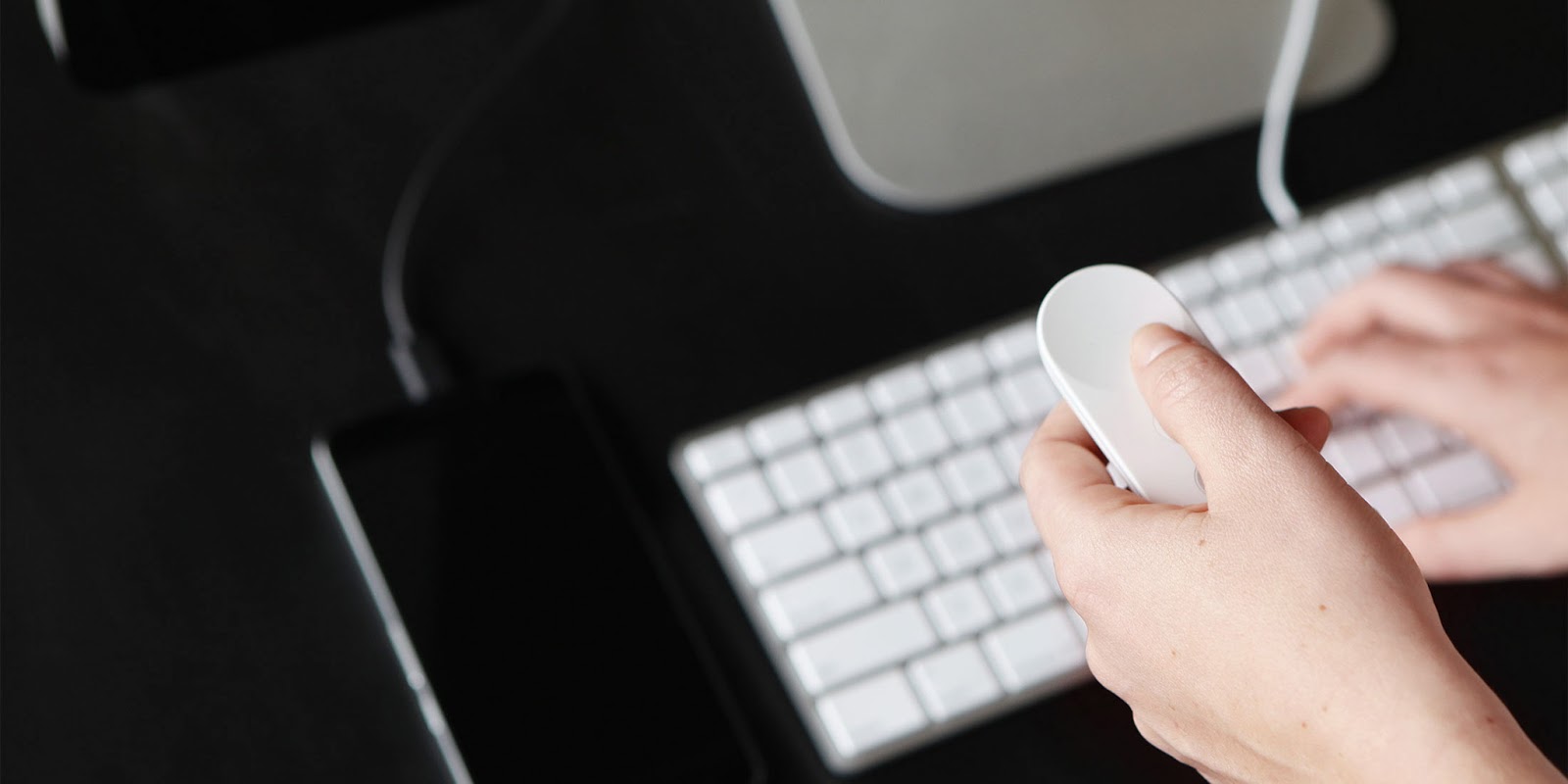 The Google VR SDK 1.0 (with support for Daydream, a platform for mobile virtual reality) has left beta and is now available on the Google Daydream developer site.
The SDK simplifies common VR development tasks so developers can focus on building interactive mobile VR applications for Daydream-ready phones and headsets, according to a blog post by Nathan Martz, product manager for Google VR.
Google has also partnered with Unity and Unreal so developers can use the game engines and tools they already have worked with. Unity allows developers to take advantage of support for features like head tracking, deep linking, easy Android manifest configuration, and more. Also, the Google VR developer site has updated documentation, reference sample apps, and tutorials.
W3C plans for the next-generation Web
Web experts came together last week to address challenges and opportunities for the World Wide Web Consortium's (W3C) web road map and standardization work.
"Members of the W3C and the larger Web community carry a great responsibility to shape the future of Web technologies," said Jeff Jaffe, CEO of W3C. "Most people take for granted that the web just works for them, but the foundational technologies that make the web work for everyone are developed by highly skilled and dedicated technology experts in the W3C community."
According to W3C members, the requirements for the next-generation web include accessibility; automotive compatibility; digital publishing; entertainment; telecommunications; an open web platform; data on the web; web payments; web security; and the Internet of Things.
An in-depth description of the road map is available here.
OpenSSL Security Advisory addresses incoming message issue
According to an OpenSSL Security Advisory today, a critical security issue is affecting OpenSSL 1.1.0a, which was released on Sept. 22. The patch applied to address CVE-2016-6307 resulted in an incoming message issue, which could lead to a crash or execution of arbitrary code.
The patch was for messages larger than 16K, and if received, the underlying buffer to store the incoming message is reallocated, according to the advisory. A dangling pointer to the old location is left, and this results in an attempt to write to the previously freed location. The issue was reported to OpenSSL on Sept. 23 by Robert Swiecki of the Google Security Team.
Users should upgrade to OpenSSL 1.1.0b to avoid any issues, according to the advisory.