Microsoft has announced that the Microsoft Build Engine, the build platform for .NET and Visual Studio, is now available on GitHub.
According to Microsoft program manager Rich Lander, the MSBuild sources that are being published on GitHub will be aligned with the version being shipped in Visual Studio 2015. In addition, the company plans to add Linux and Mac support in order to allow developers to build open-source .NET projects on their desired platforms.
"Through open-sourcing MSBuild, we are responding to community feedback, and we intend to make it the best choice for .NET developers on the Linux and Mac platforms," Lander wrote in a blog post.
Microsoft to release Cortana development platform
Microsoft has announced plans to release a Cortana development platform in order to allow developers to integrate Cortana into their applications.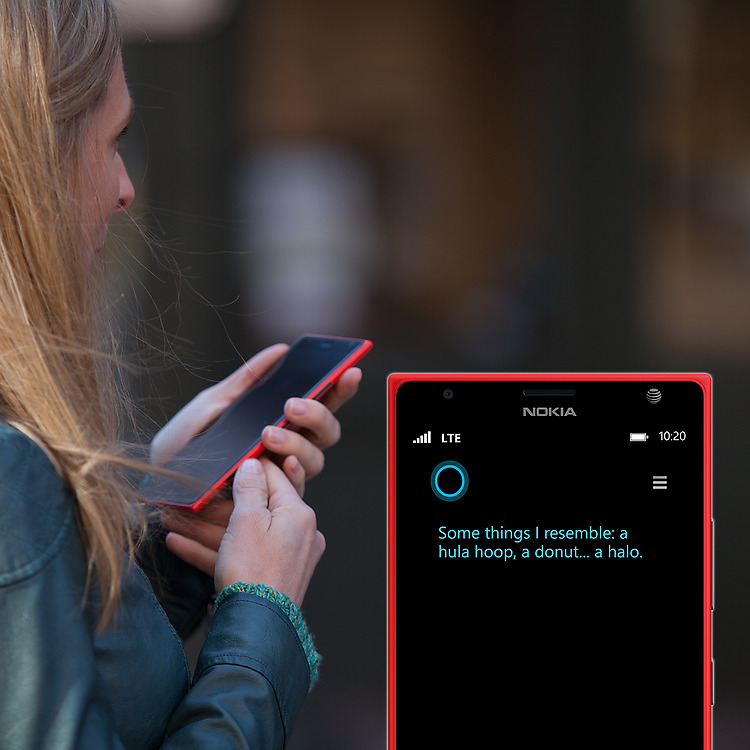 Cortana is the company's digital personal assistant that features voice commands, app discovery and canvas interactions. The Cortana development platform will provide tools, support and capabilities for developers to get started working with Cortana.
More information is available here.
Microsoft releases Windows 10 technical preview
Microsoft has rolled out Windows 10 technical preview build 10041 for PCs, coming with new functionalities and bug fixes.