Microsoft has announced that the Microsoft Build Engine, the build platform for .NET and Visual Studio, is now available on GitHub.
According to Microsoft program manager Rich Lander, the MSBuild sources that are being published on GitHub will be aligned with the version being shipped in Visual Studio 2015. In addition, the company plans to add Linux and Mac support in order to allow developers to build open-source .NET projects on their desired platforms.
"Through open-sourcing MSBuild, we are responding to community feedback, and we intend to make it the best choice for .NET developers on the Linux and Mac platforms," Lander wrote in a blog post.
Microsoft to release Cortana development platform
Microsoft has announced plans to release a Cortana development platform in order to allow developers to integrate Cortana into their applications.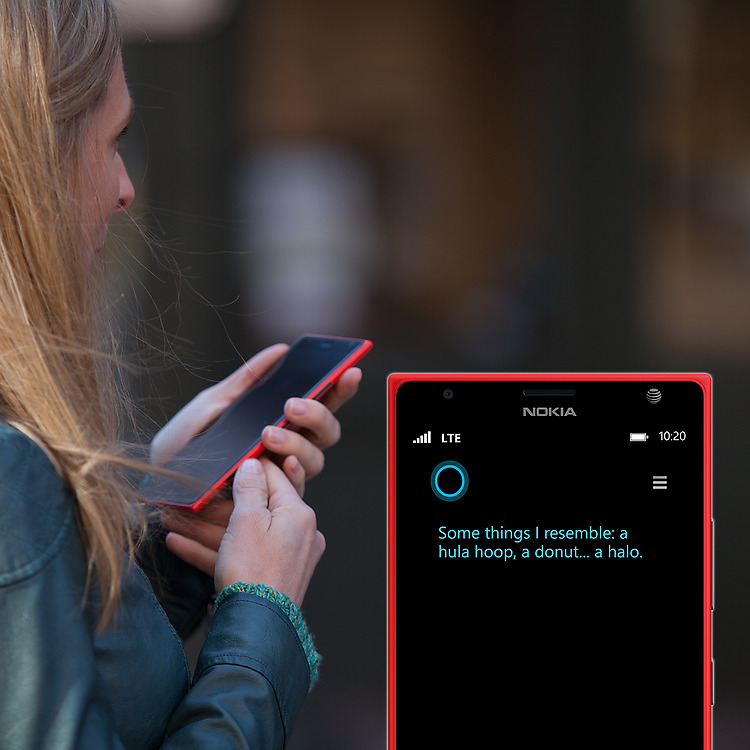 Cortana is the company's digital personal assistant that features voice commands, app discovery and canvas interactions. The Cortana development platform will provide tools, support and capabilities for developers to get started working with Cortana.
More information is available here.
Microsoft releases Windows 10 technical preview
Microsoft has rolled out Windows 10 technical preview build 10041 for PCs, coming with new functionalities and bug fixes.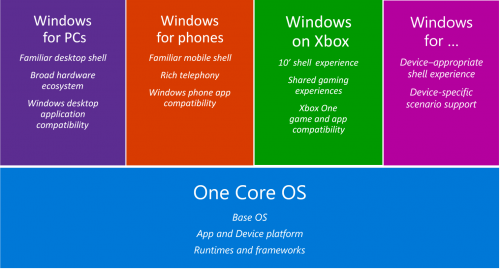 "10041 was built on Friday, and you're getting it less than 48 hours after the majority of our engineers in the Operating Systems Group receive it," wrote Gabe Aul, engineering general manager at Microsoft, in a blog post.
Build 10041 features:
Improved Start experience
Improved Virtual Desktops
Cortana for Chinese, British, French, Italian, German and Spanish desktops, in addition to the U.S.
New network flyout from the taskbar
Improvements to the Photos app
New Text Input Canvas
Lock-screen experiments
MapR to add new courses to its free Hadoop On-Demand Training program
MapR Technologies has announced it is adding two new courses to its free Hadoop On-Demand training program that will focus on Apache HBase and Apache Drill. The courses will cover Drill essentials, and HBase schema design, data modeling and architecture.
In addition, the company announced that its program has seen more than 10,000 registrants worldwide in just 30 days.
"The Big Data market continues to be one that allows people to command the highest average salaries, and we believe that this initiative will be a big value-add for developers, analysts and administrators," said Dave Jespersen, vice president of worldwide services at MapR.
Tag Heuer to develop luxury smartwatch with Intel and Google
Tag Heuer, Google and Intel have unveiled a new partnership to develop a Swiss smartwatch using Intel Technology and Android Wear.
"By fusing beauty with technology, the Swiss watch has inspired generations of artists and engineers alike—including us at Google," said David Singleton, director of engineering for Android Wear. "So we're thrilled to be working with Tag Heuer and Intel to bring a unique blend of emotion and innovation to the luxury market. Together, and using the Android Wear platform, we can imagine a better, beautiful, smarter watch."
According to the companies, this partnership will provide a luxurious connected smartwatch for the user's daily life.