Oculus has announced the acquisition of Surreal Vision, a computer vision team that works on real-time 3D scene reconstruction. With Surreal Vision, Oculus will be able to create an accurate representation real-world objects in virtual worlds, according to the company.
"At Surreal Vision, we are overhauling state-of-the-art 3D scene reconstruction algorithms to provide a rich, up-to-date model of everything in the environment, including people and their interactions with each other," wrote Richard Newcombe, cofounder of Surreal Vision, on the team's blog. "We're developing breakthrough techniques to capture, interpret, manage, analyze, and finally re-project in real-time a model of reality back to the user in a way that feels real, creating a new, mixed reality that brings together the virtual and real worlds."
Sencha releases Ext JS 6 beta
Sencha has announced that the beta release of its Ext JS 6 framework is now available.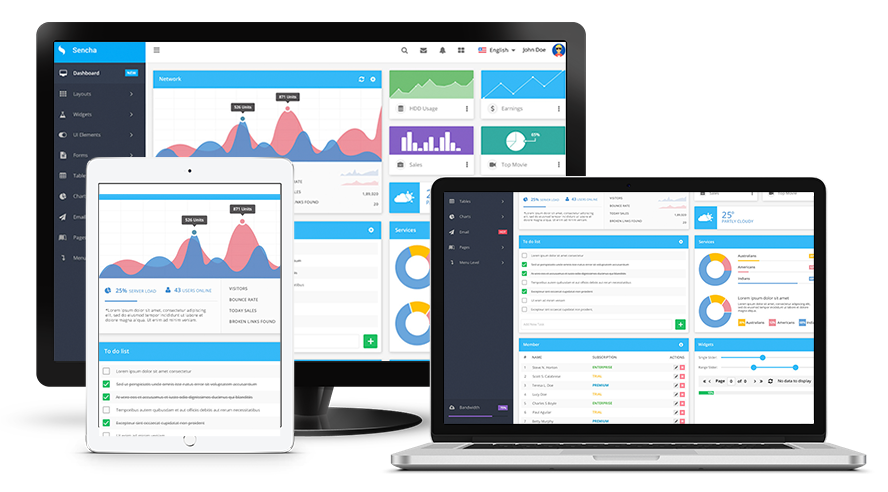 Ext JS 6 enables developers to use a single JavaScript framework to build desktop and mobile applications, adding new features such as merged UI components with Sencha Touch. The release also implements the Sencha Pivot Grid add-on for Ext JS applications, a SASS compiler in Cmd 6, and a plug-in for JetBrains IDEs.
More details about the release are available here.
Google open-sources Roboto font
Google has open-sourced its signature Roboto family of fonts, along with the tool chain used to create them. The font family was introduced in Android 4.0 Ice Cream Sandwich in 2011. More information is available here.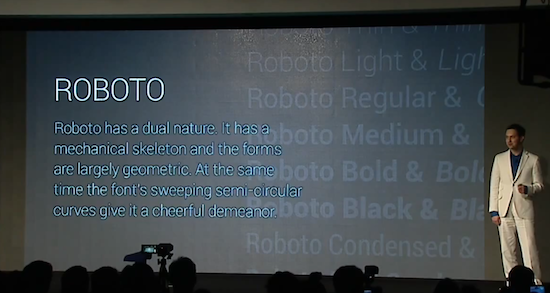 Basho releases the Basho Data Platform
The distributed systems company Basho wants to make it easier to deploy and manage Big Data, Internet of Things and hybrid cloud apps. The company announced the Basho Data Platform designed to provide database scalability, multi-model support and seamless integration with complementary technologies. It features real-time analytics, integrated caching, Riak search, simplified operations and orchestration services, and simplified development using data replication and synchronization.
"This is a true turning point for the database industry, consolidating a variety of critical but previously disparate services to greatly simplify the operational requirements for IT teams working to scale applications with active workloads," said Adam Wray, CEO and president of Basho.
More information is available here.
Microsoft announces new Android partners
Microsoft has revealed 20 new device partners that will offer its services on their Android tablets. According to the company, the partnerships enhance its cross-platform service strategy to bring Microsoft services to a variety of devices.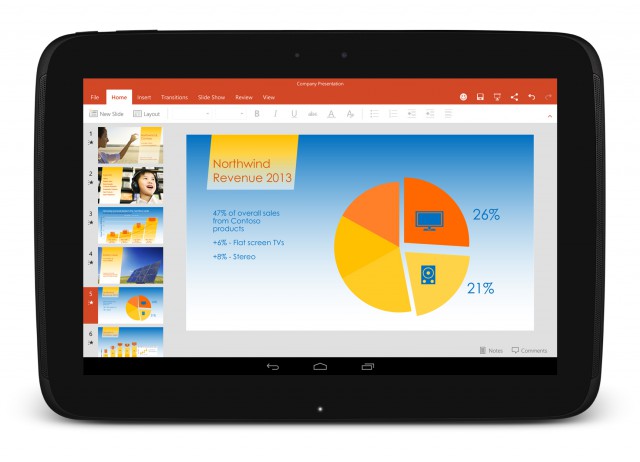 The new partnerships include Axdia, Cube, DL, General Procurement, Grupo Nucleo, Haier, Inco, Ionik, Iview, LG, Multilaser, Noblex, Pacific (Vulcan), Philco, Positivo, Prestigio, Sony, Teclast, TMAX Digital, and Wortmann.
"By pre-installing Microsoft software and services solutions on Android tablets, our partners are able to increase the value of those devices by delivering the rich productivity experiences customers want," wrote Nick Parker, corporate VP of original equipment manufacturer division at Microsoft, in a blog post. "In addition, partners will be able to take advantage of opportunities to realize new revenue streams."
Semantics3 launches new ecommerce APIs
E-commerce database Semantics3 has announced new Push and Pull APIs for real-time product pricing notifications. The APIs allow developers to create and receive push notifications, along with searching and accessing product data.
More information can be found here.