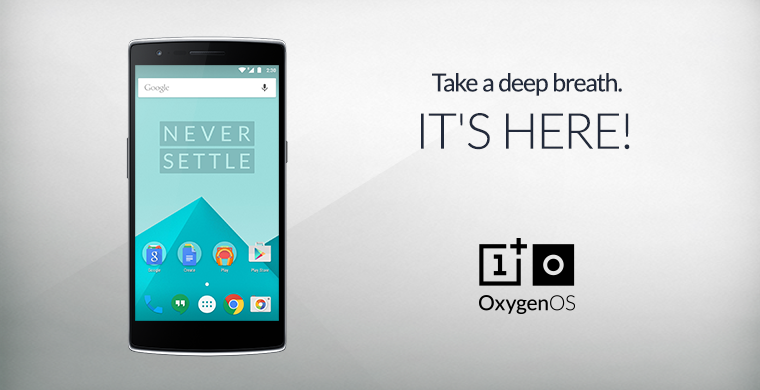 Smartphone marker OnePlus has unveiled a custom version of its Android operating system, OxygenOS. OxygenOS is based on Google's Android Lollipop version 5.0.2.
With OxygenOS, the company claimed it would make it easier to respond to user feedback, and to provide better updates and an integrated range of services for OnePlus users.
"In this environment where everyone is fighting to standout with custom ROMs, we think it's important to go back to basics," the company wrote on its blog. "We place things like performance and battery life over gimmicks and bloated features."
Mono 4.0 released
Version 4.0 of Mono has been released, adding C# 6.0 support, floating point optimizations and adoption of Microsoft's open-source .NET code.
The latest major release of the open-source .NET implementation now defaults to C# 6.0, and it replaces various components of Mono code with Microsoft's CoreCLR, CoreFX and ReferenceSource. The release also introduces support for floating point optimizations for faster performance-sensitive code, along with an updated IKVM, lighter debugging overhead, and other improvements and bug fixes.
The full Mono 4.0 release notes are available here.