Welcome to a special Thanksgiving edition of the Top 5 trending GitHub projects. There are still five projects and they're still open source, but this week… you get them on a Wednesday!
"Hooray!" yell all our loyal GitHub-loving readers in overjoyed unison. That's totally what's happening right now. Anyway, Happy Thanksgiving!
#1: Interact.js
Interact.js is all about JavaScript drag-and-drop, resizing and multi-touch gestures with inertia and snapping for modern browsers. This project, by developer Taye A., works across browsers and devices, supporting the desktop and mobile versions of Chrome, Firefox, Opera and Internet Explorer 8+.
#2: Flow
Learn all about Flow in our story about Facebook's open-source static type checker.
#3: SemanticUI
SemanticUI, the popular UI component framework from Semantic based on natural-language principles, just hit its milestone version 1.0. The framework features more than 50 UI elements, 3,000 CSS variables, and three levels of variable inheritance. More details about what's new in the SemanticUI 1.0 release are available here.
#4: Droidicon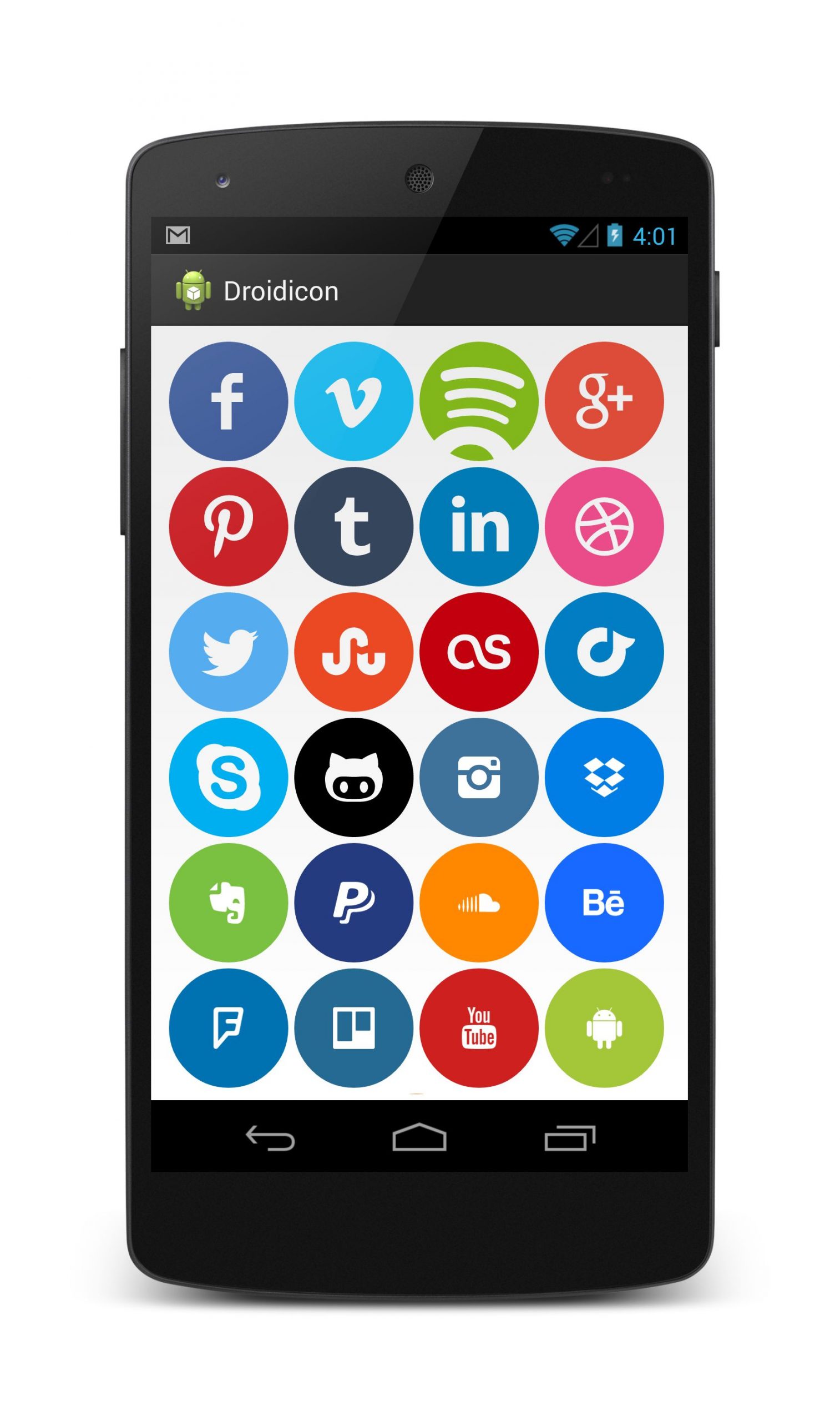 Droidcon is a collection of more than 1,600 customizable Android icons, compiled by theDazzler. The list includes more than 750 Material Design icons, 25 ready-made social badges, and icons from Font Awesome, Iconic, Entypo and Meteocons, with custom options to add effects such as strokes, transparency and color filters.
#5: Nightrain
Nightrain is a packager written in Python for the PHP programming language. Developed by Naetech LLC, this tool can convert a PHP/HTML/CSS/JavaScript applications to native desktop applications. Currently, Nightrain supports Windows, OS X and Linux.