Google is taking reCAPTCHA one step further by making it invisible. Now, human users will be let through without seeing the "I'm not a robot" checkbox, and bot and suspicious users will have to solve challenges that use Google's risk analysis algorithms.
The advantage of reCAPTCHA is its enhanced security, according to Google. It's a free service that protects websites from spam and abuse and it uses an advanced risk analysis engine and adaptive CAPTCHAs to keep automated software from "engaging in abusive activities on your site," according to the Google reCAPTCHA page.
Google announces beta launch of Cloud Functions for Firebase
This week, Google announced the beta launch of Cloud Functions for Firebase, which lets developers write small pieces of JavaScript, deploy them to Google Cloud, and then execute them throughout the Firebase ecosystem.
According to a blog by Google product manager Brendan Lim, this was the most requested feature since Firebase launched. Now users will have the ability to extend and connect Firebase features using Cloud Functions, which makes Firebase powerful and easy to use, according to Lim.
More information can be found here.
Kaggle joins Google Cloud
The rumors were true: Kaggle is joining the Google Cloud.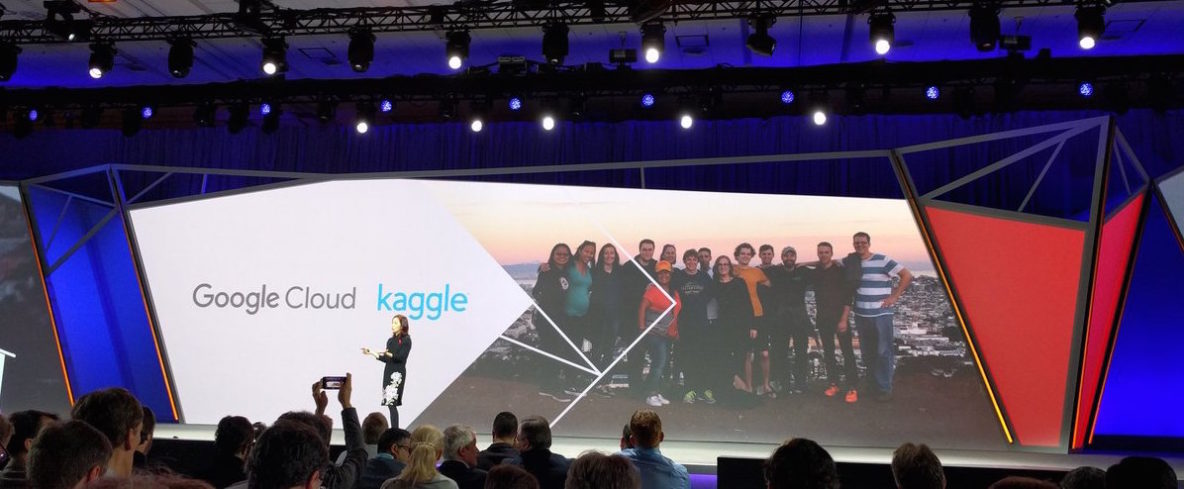 Kaggle, a data science community, will remain together and will continue as a distinct brand within Google Cloud. The team will grow its competitions and open data platforms, and it will combine its data science efforts with Google Cloud so the technology, infrastructure, data sets, and deployment services are available to the Kaggle community.
More information on the announcement can be found here.
Apache Struts under attack
Cisco Talos, a comprehensive threat intelligence organization, has been observing a new Apache vulnerability that is being exploited. This attack is a remote code execution bug that affects the Jakarta Multipart parser in Apache Struts. Talos recommends immediate upgrading if possible or follow their suggested workaround listed in their security advisory.
According to Talos, Apache released that certain versions of Apache Struts (2.3.32/2.5.10.1 or later) are not vulnerable. Those upgrading to mitigate the issue should consider upgrading immediately, and additionally, coverage is available in NGIPS/NGFW to detect this issue.