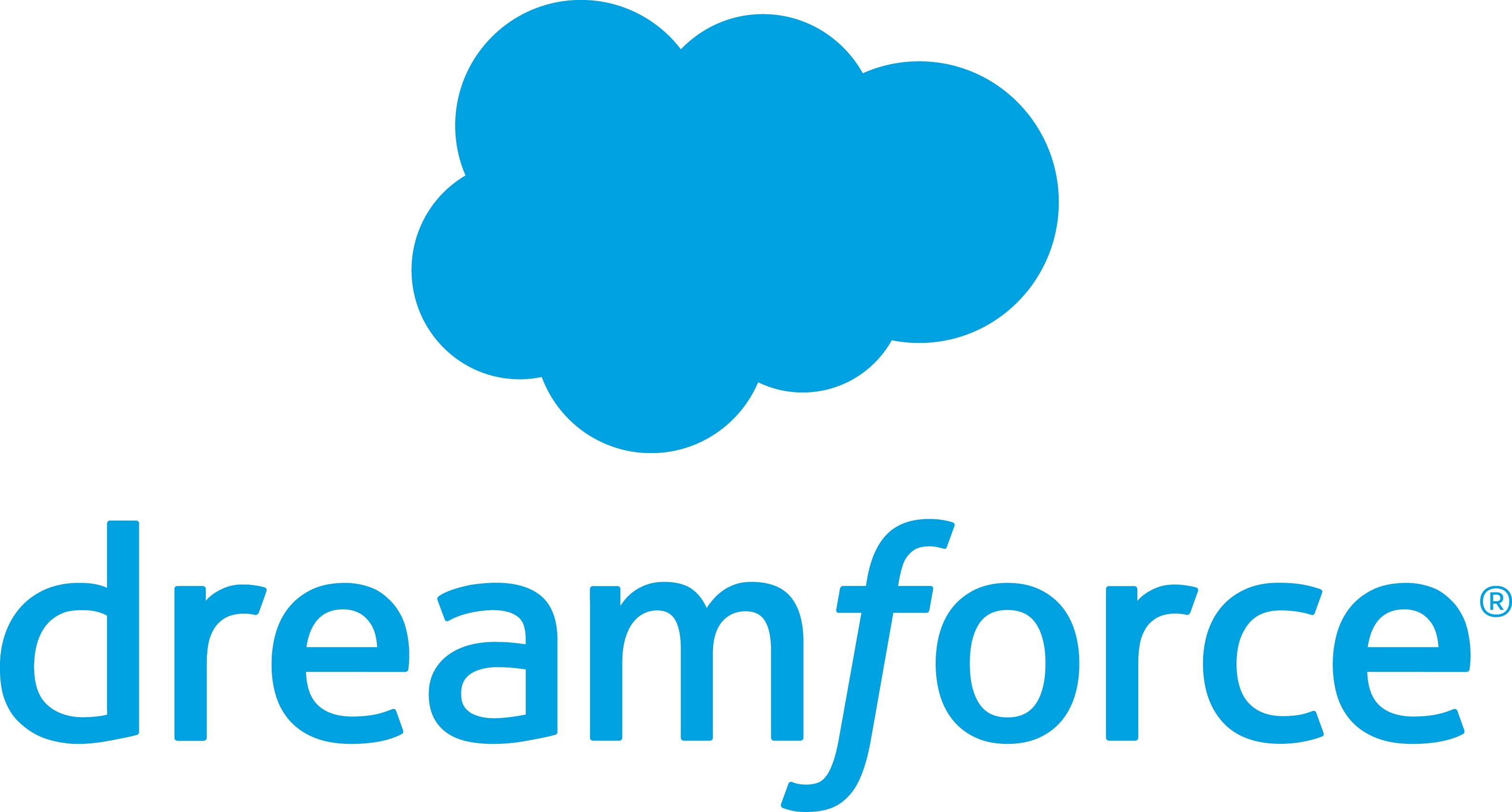 The annual Dreamforce summit in San Francisco kicked off this morning with the typical keynote and musical number from Marc Benioff and his mystery guests. In among U2, charity work and Salesforce's recent donation to the Oakland Unified School District was a major new product announcement for the company: a foray into machine learning.
Dubbed Einstein, these 17 new features can be used to build artificial intelligence on top of existing Salesforce datasets. Companies with existing Salesforce.com accounts and applications will be able to apply machine learning through it across their asset portfolios.
John Ball, general manager of Einstein, said that this is now a major new piece of the Salesforce product line. As such, Einstein will see three major releases per year. These AI services are available to all Salesforce customers, from Apex developers to Lightning users.
(Related: What does AI look like today?)
"Einstein can really transform the way everyone works," said Ball. "We've all seen the consumer-world, AI-powered, smarter, more personalized applications. What if you have that same AI-powered smart personalized capabilities in Salesforce apps? Einstein is all about doing that."
Ball said that Einstein is targeted at business users, not developers. "Historically businesses have not been able to apply AI to their business because it's just really hard. Einstein changes that: It's built right into the Salesforce platform," he said.
Ball added that Salesforce takes "all this great data from millions of users every day, structured CRM information, but also e-mail, calendars, interaction data like web-clicks on ecommerce sites" and other sources. Then it applies "deep learning and machine learning to discover insights, predict outcomes, and since Einstein is built deeply into the platform, it lets us make predictions in the context of the business," he said. Thus, salespeople using CRM can utilize Einstein to predict the probability of converting a lead.
Other updates
Mike Rosenbaum, executive vice president of CRM apps for Salesforce, introduced updates to the company's Lightning Bolt framework. "It takes the Lightning experience and extends it to portals and community cloud, and gives partners the ability to give tailored experiences. Our customers can then easily deploy to their customers, with applications like a store operations portal," he said.
Rosenbaum went on to state that there have also been "small changes to the UX that will have dramatically big improvements in productivity. We're switching to a horizontal navigation bar with shortcuts into each category."
Woodson Martin, general manager of Thunder and IoT Cloud at Salesforce, detailed the changes to this year-old platform for Internet of Things applications. He said that Thunder has added device profiles to its capabilities, which allows users to "visualize both the streaming event data with all the CRM data and other data from other systems, and be able to bring that all to bear into a single profile to make these intelligent decisions. This provides a platform for very rapid iteration and testing and improvement for these cycles."
Elsewhere at Dreamforce, Salesforce unveiled new partnerships and API-based integrations. One of the most discussed partnerships at the show was with Quip, a business productivity and communications platform. Quip introduced deeper integrations to Salesforce, which allow users to pull live information into web-based Quip spreadsheets directly from Salesforce's databases.