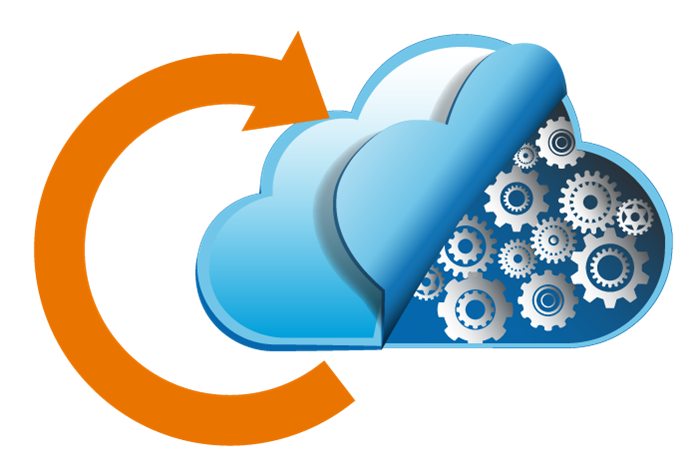 AT&T is making its current Enhanced Control, Orchestration, Management and Policy platform available as open source. The company is working with the Linux Foundation on the structure of this open-source initiative.
The ECOMP platform powers AT&T's software-defined network. It gives businesses control over their network services, and developers the ability to create their own services.
Creating a network that can adapt and predict how to make seamless experiences is one step toward building virtual reality and self-driving technologies, according to an AT&T blog post. AT&T's goal is to virtualize 75% of its network by 2020, and it will use network function virtualization to turn network appliances into software running on standard servers.
Apple to open research center in France
Apple is headed overseas to create better imaging technology with its new research and development center, according to reports.
Apple has signed contracts to open an imaging technology research and development lab in Grenoble, France, claimed French newspaper Le Dauphiné Libéré. Apple chose this location so it can provide a more streamlined collaboration with the French-Italian electronics manufacturer STMicroelectronics, which has supplied technology to Apple in the past, according to Digital Trends.
The building is roughly 800 square meters, according to the paper, and it holds a team of about 30 engineers. The building can also holds machinery able to develop and test new imaging technology.
Couchdrop.io in beta
Couchdrop.io is a new open-source project that gives developers a secure and easy way to upload files securely to cloud storage from Linux, macOS and Unix machines without the need to install client software. The project is currently in beta.
Couchdrop is built to upload files for free. In the future, it might provide a subscription model for commercial use, but for now it will remain completely free, according to its website.
Security is a key feature in Couchdrop, so users do not have to store files on its servers. Instead, files are stored in an Amazon S3 account. Couchdrop delivers files directly to a cloud storage provider instead of keeping them on servers. This means that developers can upload their files directly from the desktop from devices that do not support Amazon AWS or Dropbox storage. All of this is done in a secure fashion, according to Couchdrop's website.
Uploading files can be completed by securely transferring them to Couchdrop, where they will then appear in Amazon S3 or Dropbox accounts.