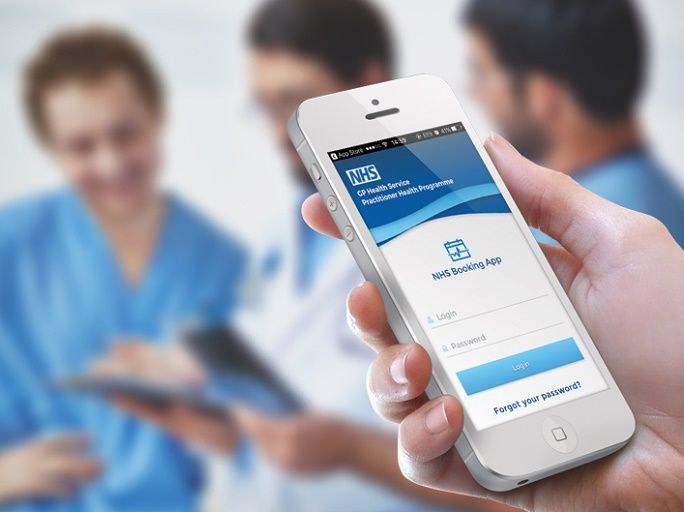 OutSystems is trying to accelerate mobile application development with two new features to its low-code platform. The new innovations aim to solve two common challenges throughout enterprise mobile application development: speed and user experience.
"We're constantly looking for new ways to empower teams to deliver the solutions their organizations demand – fast," said Paulo Rosado, CEO of OutSystems. "These new features we announced today deliver on our promise to continue to fuel innovation, improving the low-code development experience and helping IT keep pace with the growing needs of the business."
The first new feature is called App Templates, and it "forms the building blocks for speed," according to the company. App Templates support needs like Touch ID authentication, Google Maps integration, and in-app notifications.
The second new feature is called Theme Customizer, and it enables developers to build better user experiences without extensive design knowledge, according to the company. Developers can use this feature to upload an image of a company logo and OutSystems will then create the mobile app theme that matches that style and brand.
Developers will also be able to preview their application, have access to a built-in emulator, and tune the application so it fits with the device it is running on.