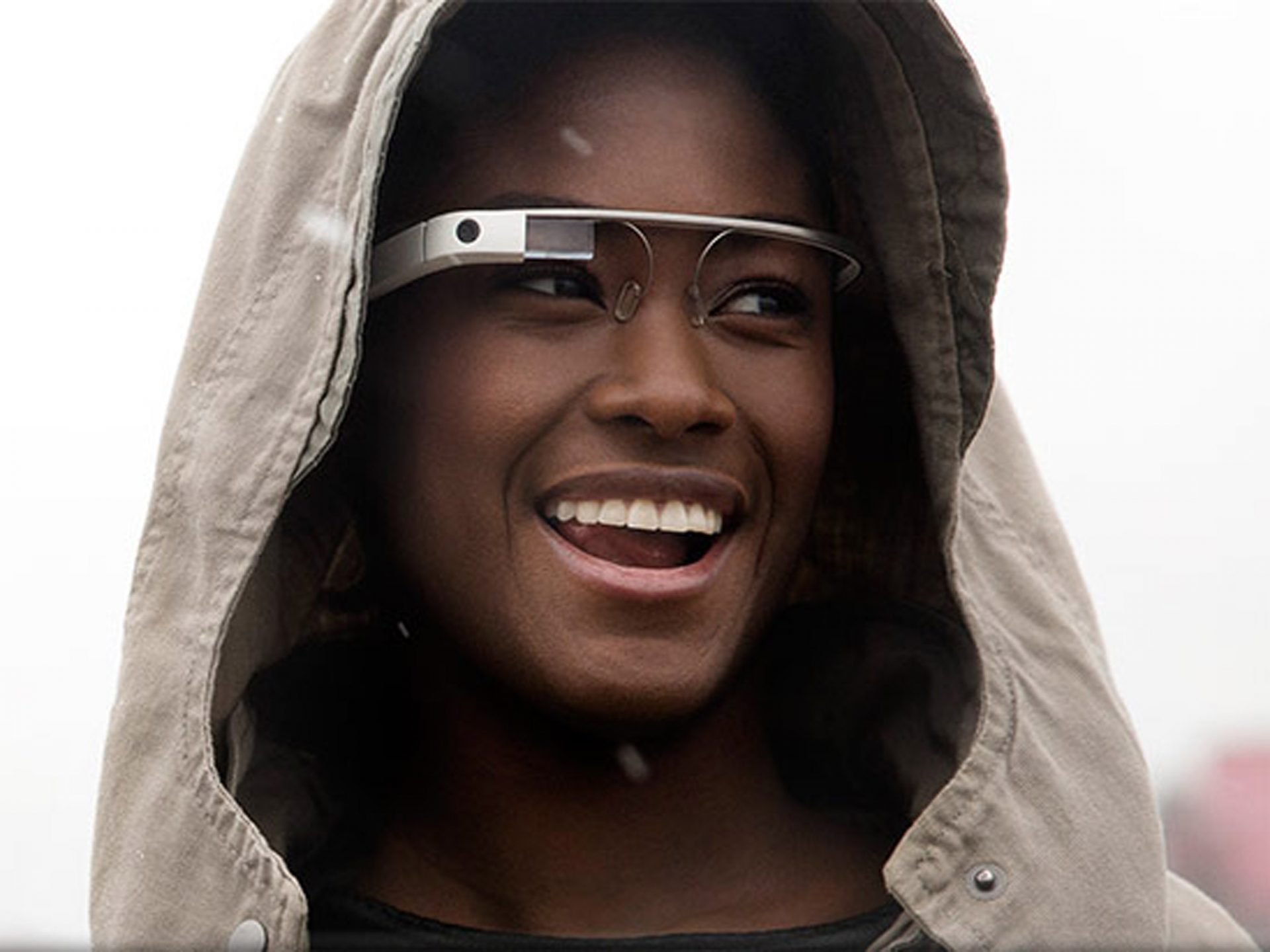 Google Glass may be coming back to the market soon. According to the Wall Street Journal, eyewear maker Luxottica is currently developing a new version of Google's augmented reality eyewear. Google shut down its Google Glass Explorer Program in January, but said it was still committed to launching it as a consumer product.
A spokeswoman for Google told the WSJ, "The team is heads down building the future of the product." No specifics have been announced on when Luxottica's version of the Glass will be launched, but Massimo Vian, CEO of Luxottica, said the new version is in preparation, and they are already brainstorming on a version after that.
Developers feel NSA surveillance has increased or stayed the same, says report
According to a survey taken at the 2015 RSA Conference, 94% of respondents believe that the NSA's surveillance in the U.S. has either increased or remained the same following Edward Snowden's exposé of the agency in June 2013.
Thycotic conducted the survey of more than 200 RSA attendees. According to the report, 48% believed NSA increased its surveillance, 45% felt there hasn't been a change, and 6% believed the exposure led to a decrease in surveillance activities.
More information can be found here.
Software AG to lead Predixion's Series D funding round
Developer of cloud-based predictive analytics software Predixion has announced that Software AG will lead its Series D round of funding.
"We are pleased to join forces with Predixion, a true thought leader in the advanced analytics market and how it relates to the Internet of Things," said Frederic Hanika, head of mergers and acquisitions and corporate ventures at Software AG. "Our investment in Predixion is a part of our ongoing efforts to enable customers to drive operational efficiency, modernize systems, and optimize processes for smarter decisions and better service."
This is the fourth round of funding, which is expected to close in 60 to 90 days. The funding will be focused on advancing Predixion's advanced analytics for IoT in use cases such as energy, utilities, transportation, healthcare and retail.
Enterprise augmented-reality technology expected to drive app revenues
According to findings from Juniper Research, the enterprise augmented reality app market will grow tenfold by 2019. Juniper Research reported that revenues will reach US$2.4 billion in 2019, up from $247 million in 2014.
Other key findings included enterprise head-mounted devices (HMD) will surpass smartphones and tablets as the preferred AR device, and will take over the consumer space through at-home entertainment devices.
The full report can be found here.
Google announces Patent Purchase Promotion
Google has announced a new service and portal with the mission of saving tech patents from patent trolls.
Google's Patent Purchase Promotion is an experimental marketplace for patents, open from May 8 to 22, for patent holders to tell Google about patents they're willing to sell at a price they set. Google will review the submissions and contact sellers about purchasing patents throughout the summer. The effort is designed to speed up the patent process and keep patents out of the hands of patent trolls, while also giving Google the opportunity to purchase a treasure trove of new patents.
More details can be found in the Google blog post.
Debian 8.0 Jessie released
After a two-year development cycle, version 8.0 of the Debian Linux distribution has been released, codenamed "Jessie." The release includes a variety of package updates and security changes, along with a GNOME default desktop and default systemd. Microsoft was so excited about the Debian 8.0 release, it threw the distro a birthday party.