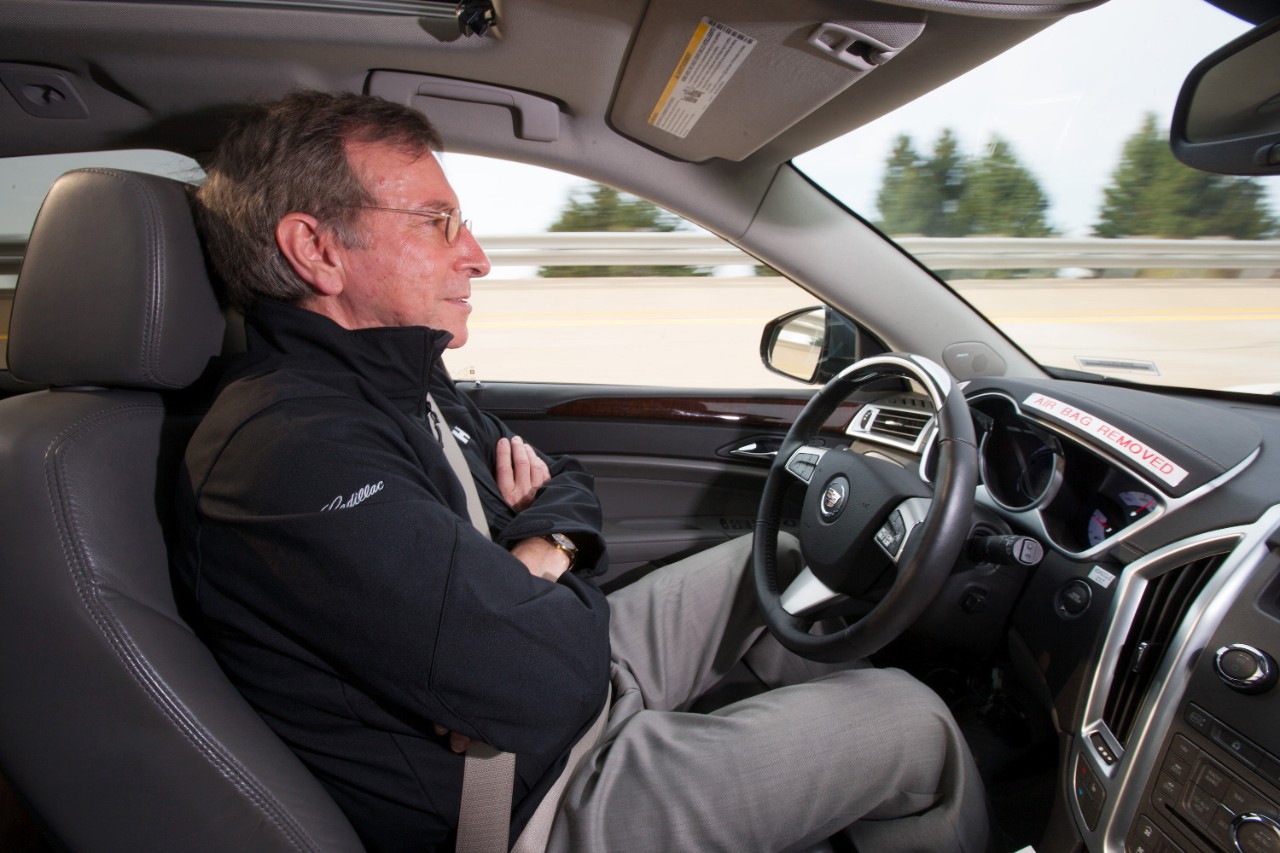 GM to launch hands-free driving by 2016
General Motors CEO Mary Barra has announced that Cadillac will offer advanced "intelligent and connected" vehicle technologies on 2017-model-year vehicles. The vehicle will offer GM's advanced driver assist technology, Super Cruise, and will provide vehicle-to-vehicle communication technology.
"A tide of innovation has invigorated the global auto industry, and we are taking these giant leaps forward to remain a leader of new technology," Barra said. "We are not doing this for the sake of the technology itself. We're doing it because it's what customers around the world want. Through technology and innovation, we will make driving safer."
Super Cruise features hands-off lane following, braking and speed control.
JHipster Java/JavaScript application generator hits 1.0
The open-source JHipster application generator has reached version 1.0.
JHipster leverages technologies such as the AngularJS JavaScript framework, the Spring Java framework, the Apache Maven project-management tool, and the Yeoman scaffolding tool into a single app generator combining Java and JavaScript Web development. The project has generated a substantial following on GitHub in the past 10 months, and the next release will focus primarily on stability and compatibility improvements.
The 1.0 release is a stable version of JHipster 0.18.1 with several bug fixes. More information can be found on GitHub.
Fedora Linux distribution gets new partition manager
Fedora, one of the most popular Linux kernel distributions, will soon gain a next-generation partition manager to ultimately replace the widely used GParted GUI-based partition.
Developer Vratislav Podzimek announced the creation of a new tool, blivet-gui, for storage management in Fedora based on the blivet Python library. The new petition manager is heavily based on the look and feel of GParted to minimize developer hassle in adapting to the tool, but it can also handle more complex sequences and additional features, including storage visualization, disk partition editing, creation of LVM2 physical and logical volumes, and a special option to create a kick-start file for an Anaconda installer.