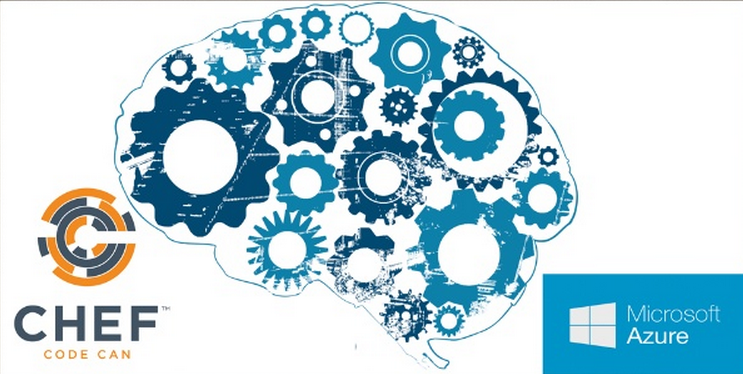 Chef, the company behind the open-source IT automation and configuration-management framework, has announced a partnership with Microsoft to improve the native enterprise automation capabilities on the tech giant's various platforms and services.
Chef and Microsoft will collaborate to develop new automation tools for Microsoft Azure, Visual Studio and Windows PowerShell DSC. The partnership is the culmination of a year spent integrating Chef into the Microsoft stack, allowing workload interoperability between Windows and Linux workloads on Azure.
According to a news release, in addition to delivering new native automation services on Azure and Visual Studio in 2015, Chef will offer DevOps training to Microsoft's sales staff. The move is a step toward offering a wider array of automated tools, applications and DevOps services for organizations developing on its cloud platforms.
"IT is shifting from being an infrastructure provider to becoming the innovation engine for the new software economy," said Chef CEO Barry Crist in the release. "Key elements of the new, high-velocity IT include automation, cloud and DevOps. Our partnership with Microsoft is about bringing these elements to enterprises in all industries and geographies. This is a big investment for both Chef and Microsoft, bringing to bear the expertise and resources to transform IT into an innovation engine using Microsoft technology."
Microsoft provided more information and resources for using Chef on Azure in its open-source Microsoft Azure Cookbook, and on March 19 the companies will hold a joint webinar on automating the Microsoft stack with Chef.