Disney and Google are teaming up to bring Star Wars to virtual reality. The companies have announced a collaborative project to bring fans immersive experiences through Google's Cardboard VR device.
Awaken the Force Within is a global program that allows users to bring virtual reality to their favorite Google apps. The apps will reflect whether they choose to join the dark side or light side, showing users characters depending on which they pick. Experiences will be available on Android Wear watches, Chrome, Chromecast, Gmail, Google Calendar, Google Now, Waze and YouTube.
In addition, Google and Verizon will be releasing a new virtual reality experience based on Cardboard that will tie into the upcoming movie "Star Wars: The Force Awakens."
Microsoft wants enterprises to upgrade to Internet Explorer 11
Microsoft wants enterprises to move their customers to Internet Explorer 11 by Jan. 12, 2016, and has announced new ways to help them do so. According to Microsoft, upgrading will help users start up-to-date with the latest security updates and technical support.
The company announced it has improved its Enterprise Mode tools to help developers move their Web apps and services to the latest version of IE. Features include IE7 and IE8 Enterprise Mode improvements; enhancements to IE5, IE7, IE9, IE10, and IE11 document modes; Enterprise Site Discovery; support for HTTP ports; and a new Web application compatibility lab kit.
Stream processor built for regular developers
A new framework claims it can handle steam processing "without the headaches."
Concord is a native stream-processing framework implemented in C++ and built on Mesos. It was created so that cluster management could be accessible for regular developers, and to make a stable stream processor. Its internal and external APIs are built on Apache Thrift, a fast multi-language RPC framework, according to Concord's blog. Concord has also made higher-level APIs for C++, Go, Java, Python and Ruby.
iOS text support comes to Pebble
iPhone users can now respond to their iMessages through the Pebble smartwatch. Pebble has announced Text Reply for iOS, a new beta feature that uses voice and text replies.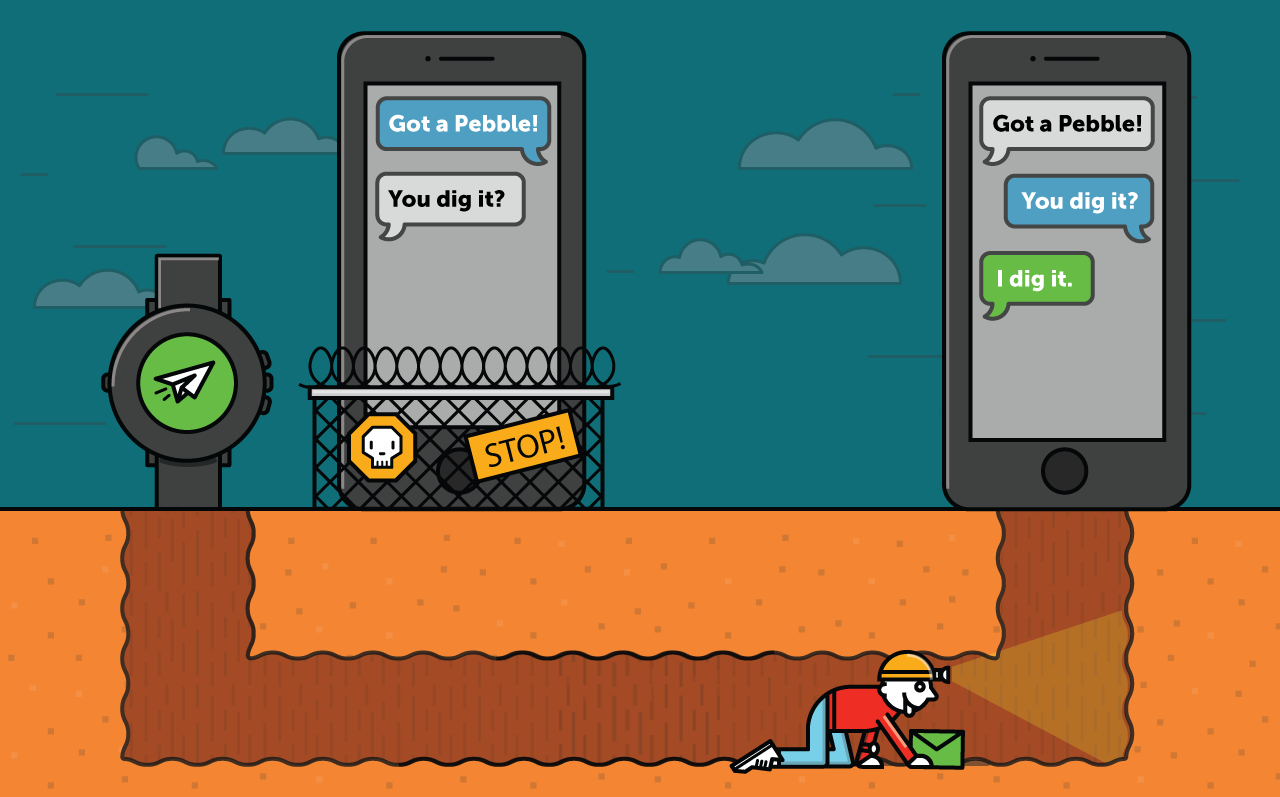 The feature will be available AT&T account holders for Pebble Time, Time Steel and Time Round.
More information is available here.