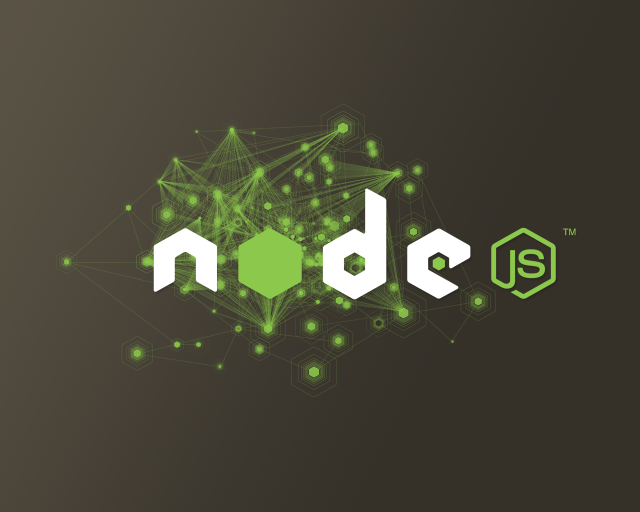 The Node.js Foundation announced a new open governance structure that was built from both Node.js and io.js communities' input. The new structure will include a technical steering committee to direct technical decisions, oversee working group projects and manage contributions, as well as a board of directors that will guide business decisions.
The technical steering committee will be made up of both Node.js and io.js technical communities. In addition, there will be an individual membership class will have representation on the board.
"The Node.js Foundation provides a neutral structure to balance the needs of all constituents in the community: the users, vendors and contributors," said Jim Zemlin, executive director of the Linux Foundation. "As projects grow to the size of Node.js, they benefit from the neutrality, open governance and community that only a foundation can provide."
Microsoft moving Bing to HTTPS
Microsoft has announced that it will begin encrypting Bing's search traffic by default this summer.
"Microsoft has a long history and deep commitment to helping protect our customers' data and the security of their systems," wrote Duane Forrester, senior product manager at Bing, wrote in a post. "While this change may impact marketers and webmasters, we believe that providing a more secure search experience for our users is important."
Microsoft will continue to include a referrer string so that marketers and webmasters can identify traffic coming from Bing, but it will no longer include the used query terms.