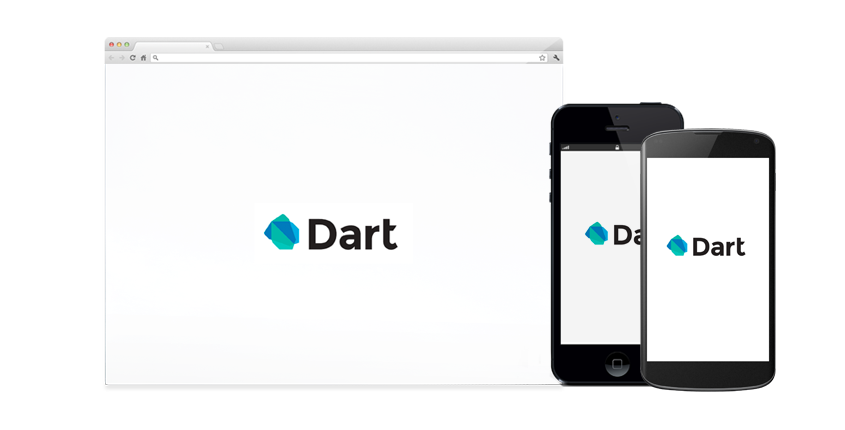 Google has moved the code repository for its Dart programming language and ecosystem onto GitHub.
The company also announced it is shutting down the Chrome Dev Editor project, its JavaScript and Dart code editor. Existing pull requests will be merged onto GitHub, and Google will continue development in the form of the Chrome Apps platform, though not specific to Dart. Google announced a major change in its Dart development strategy toward compiling to JavaScript back in March.
Yahoo shutters Pipes, Maps and APIs
Yahoo has announced it will officially shut down Yahoo Pipes, Yahoo Maps, and both the GeoPlanet and PlaceSpotter APIs.
The Yahoo Pipes news aggregation platform will shut down on Aug. 30, with the infrastructure itself losing developer support on Sept. 30. Yahoo Maps will shut down as a site, but its functionality will still be used in other Yahoo products such as Flickr. The GeoPlanet and PlaceSpotter APIs will no longer be supported, but their functionality can now be utilized through Yahoo Query Language (YQL) and the BOSS developer suite.
More details are available in the Yahoo blog post.
Hitachi acquires Pentaho
Hitachi has announces that its acquisition of Pentaho has been completed. The acquisition is meant to extend Hitachi's data integration, refinement, monitoring, management and orchestration capabilities.
Under the terms of the deal, Pentaho will continue to operate as "Pentaho, a Hitachi Data Systems company"; its platform will be continue to be offered independently; and it will integrate into Hitachi's analytics software.
"We are delighted to officially welcome Pentaho to the Hitachi family," said Kevin Eggleston, senior vice president of social innovation a Hitachi. "Their data analytics, visualization and integration platform is an integral part of our advanced analytics foundation, which is the engine that powers Hitachi Social Innovation solutions."