To help developers get a handle on what new features and legacy support Spartan will carry, Microsoft devised this GIF: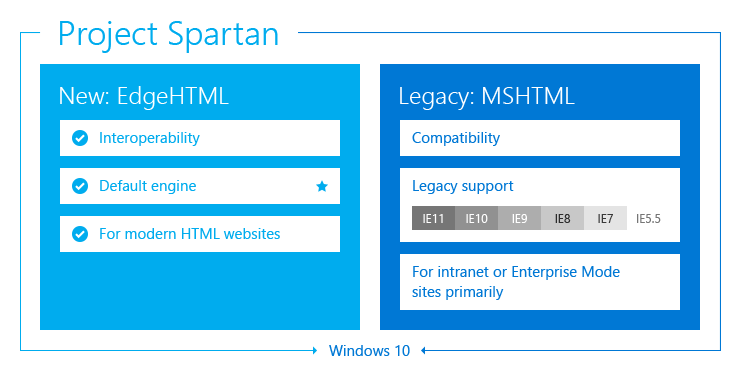 A list of current and future platform capabilities planned for Spartan is available on Modern.ie.
'Empowering developers to dream again'
In the aftermath of all the wow-factor presentations during Wednesday's press event, Microsoft's developer ecosystem director Kevin Gallo aimed to drive home the main points of Microsoft's strategy for developers.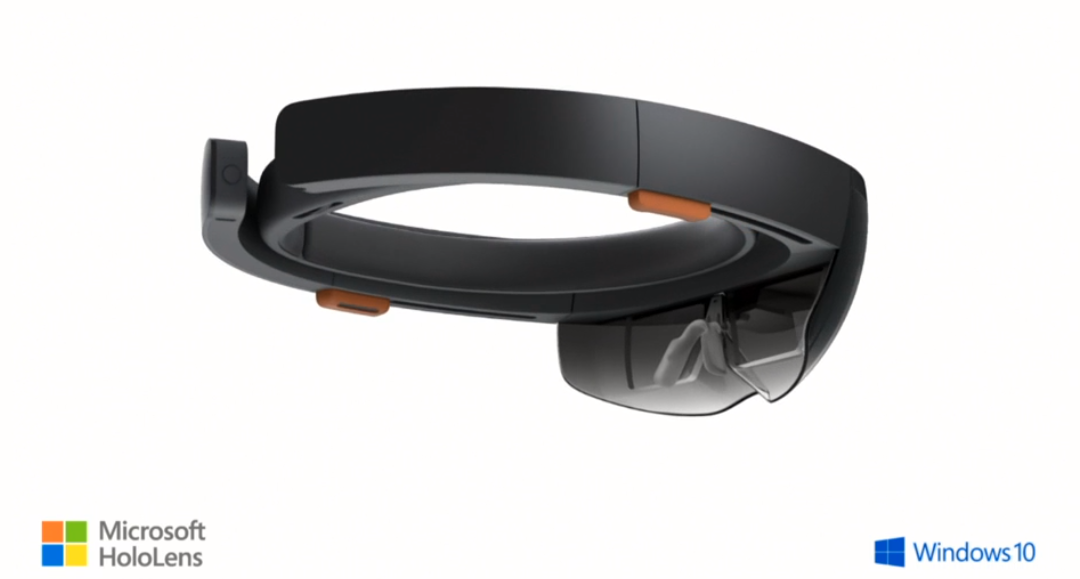 In a Building Apps for Windows blog post, he laid out three developer goals for Windows 10: "Driving scale through reach across device type," "Delivering unique experiences" and "Maximizing developer investments." What this mean is that Microsoft hopes to encourage developers to create Windows 10 apps that work across all Microsoft devices—including HoloLens—imbued with new functionality such as Cortana through a consistent selection of code tools, resources and developer training.
That starts with an initial offering of documentation and training, including a starter guide to building universal Windows apps and app samples, a 12-part video training on building universal Windows apps using HTML and WinJS, and on-demand C# and XAML training.
Gallo teased a slew of Windows 10 platform information to come at Build 2015 in April.