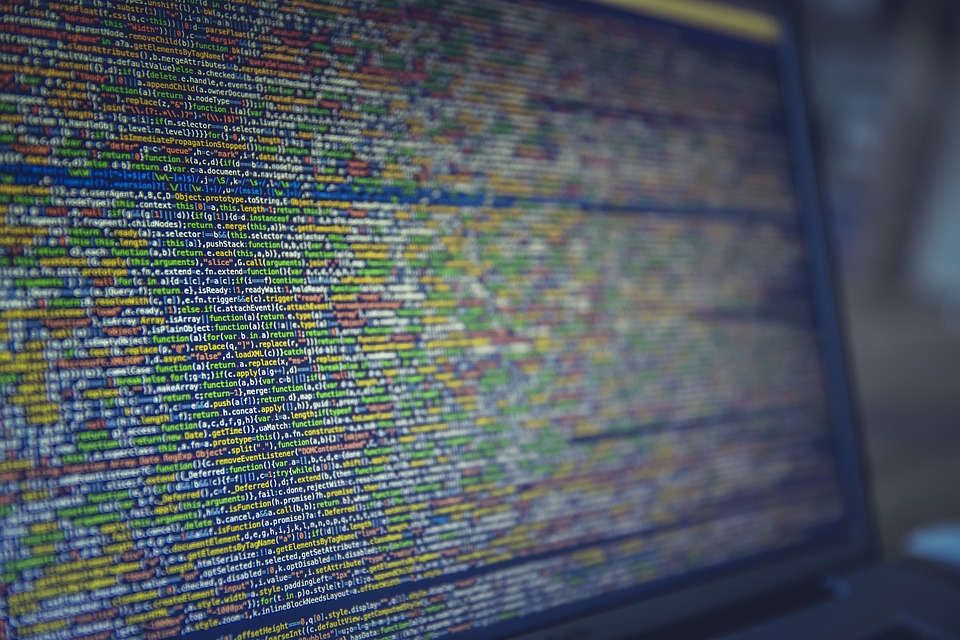 JavaScript is the most popular programming language of 2016, according to RedMonk's recently released biannual programming language rankings. Following JavaScript, which topped the charts for the second time this year, Java holds the No. 2 spot, with PHP, Python and C#/C++ rounding out the Top 5.
According to the company, it is important to note that the top programming language rankings have not and are not changing. JavaScript, Java, PHP, Python and C#/C++ have remained the Top 5 languages (in that order) since RedMonk's January 2015 report.
(Related: Onux wants to fix JavaScript's lack of type safety)
"The positions have solidified, and it's becoming apparent that it will take a serious push—or crisis—to significantly alter the dynamics of the top tier absent minor and statistically irrelevant drifts from quarter to quarter. It may or may not suggest that fragmentation is beginning to slow, but that's an analysis outside the scope of these rankings," wrote Stephen O'Grady, cofounder of RedMonk, in a post.
Outside of the Top 5 programming languages, RedMonk believes interest in Elixir, Julia, R, Rust, Swift and TypeScript is beginning to grow.
"R's continued ascent is interesting, particularly following the acquisition of Revolution Analytics by Microsoft," O'Grady wrote. "Another language with ties to Microsoft, TypeScript's ascent is as notable as it is surprising, and whether Swift can pass Haskell and potentially even Go will be fascinating to watch."
The full rankings list is available here.