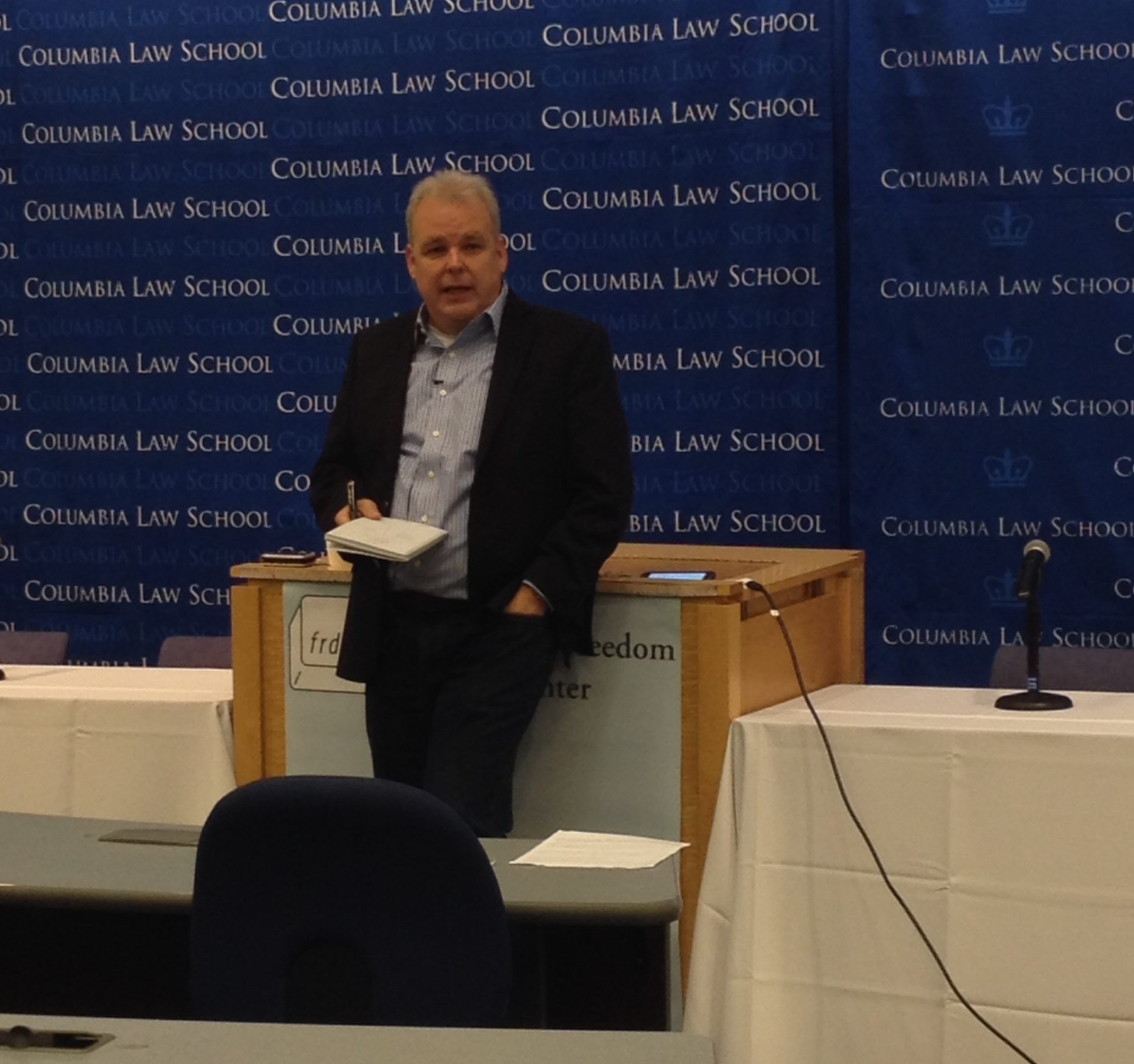 Hewlett-Packard announced its plan for a new computer architecture, called Machine, back in June at its Discover user conference. But to take Machine to where the company wants it to go, it said it is going to require a new operating system.
Martin Fink, CTO of HP, announced the company's plan for a new OS at the Software Freedom Law Center's 10th anniversary conference Friday at Columbia Law School in New York.
"The vast majority of what an operating system does today is shuffle data back and forth between storage and memory," he said. "Maybe it is time to start over and create a new operating system from the ground up, so we are in fact doing that. We have started a research effort for a brand new operating system."
HP is working on what Fink referred to as a clean-sheet operating system, codenamed Carbon, to address storing and processing data, and also cut down on energy use. The company plans to release Carbon's source code into open source as early as next year, and will also modify a version of Linux in order to help users transition from the Von Neumann style of computing to its new computing architecture.
"The intent is for Carbon to be open-sourced, and we have a team that is working on both the technology side as well as the licensing side of this," Fink said.
This idea of a new operating system built for data operations is starting to bubble to the surface.
"I think of Hadoop as an operating system and not a database," said Eli Collins, chief technologist for Cloudera, a provider of Hadoop distributions and services. "It's a database because it provides you with the ability to store and query data. But if you look at the architecture, it's like an OS, because operating systems are pluggable. Today we have Pig, then Spark comes along. Like an OS, it allows us to develop on top of it."
In addition, Fink noted applications might have to be developed differently for the Machine. He said the notion of secondary persistence goes away with Machine, causing relational databases to seem outdated and that Hadoop may be more capable of handling the data.
Machine will push the boundaries of the physics behind IT by leveraging electrons for computation, photons for communication, and ions for storage, and this new computer architecture could potentially be 6x faster while requiring 80x less power, according to Fink.
The company plans to have the first prototype of Machine ready by the end of 2016. More information about Machine is available here.