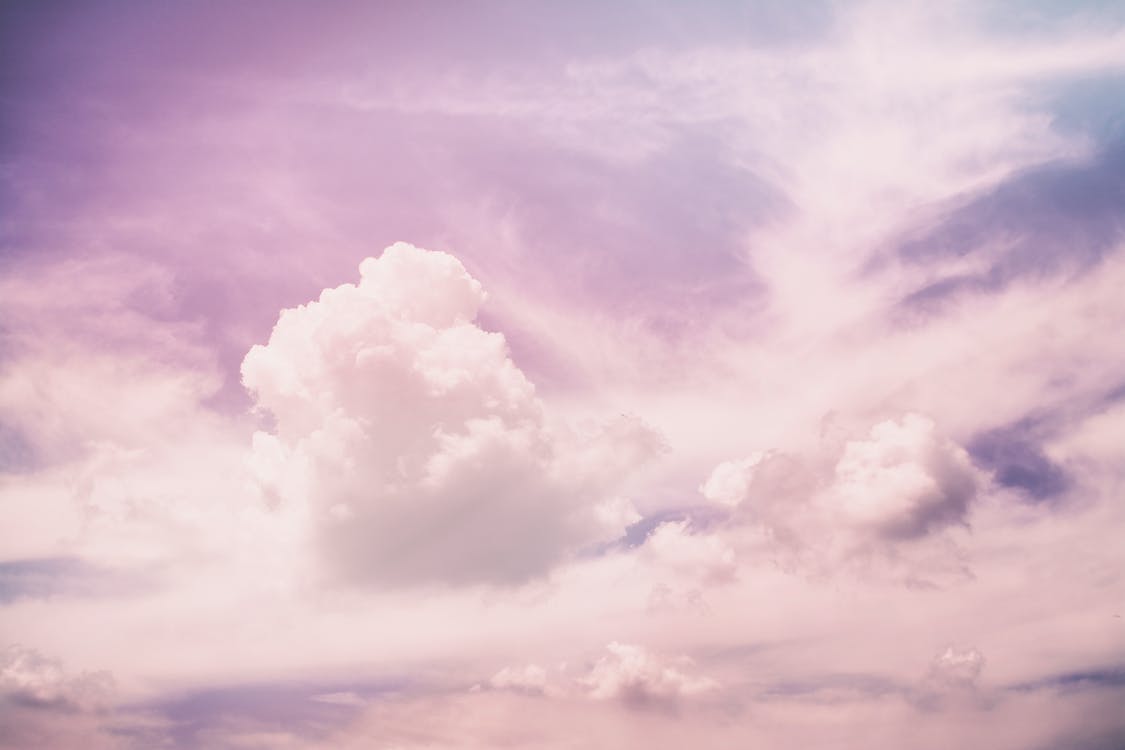 The cloud is no longer an afterthought, it is a competitive advantage. According to a new Insight-sponsored report by Harvard Business Review Analytic Services, businesses are turning to the cloud for agility, data capabilities, customer and user experiences as well as cost savings.
"A company's IT environment should work for them by enabling them to both run and innovate. Large and small to mid-sized companies need to focus on managing and modernizing their IT infrastructure, so that it becomes a transformative part of their business that can directly improve results," said David Lewerke, Director, hybrid cloud consulting practice at Insight. "While we knew there were a number of benefits, we wanted to better understand from respondents exactly how cloud systems were impacting their business outcomes."
The report found 42% use a hybrid cloud approach, 40% host their systems in a private cloud, and 13% host in a public cloud. Other benefits of cloud adoption included time to market, ability to manage security, and the ability to mitigate risk.
Rust 1.18 released
The latest version of the systems programing language Rust has been released with new improvements, cleanups and features. The biggest changes in Rust 1.18 includes an update to the latest edition of The Rust Programming Language book. The book is being written in the open on GitHub. Version 1.18 features the first draft of the second edition, as well as 19 out of 20 draft chapters.
Other features include an expansion of the pub keyword, library stabilizations, and cargo features.
More information is available here.
WebKit's intelligent tracking prevention feature
WebKit, an open source web browser engine, is providing a new feature called cross-site tracking. The Intelligent Tracking Prevention feature limits cookies and other website data to help users feel they can trust the privacy-sensitive data about their web activity again.
"The success of the web as a platform relies on user trust. Many users feel that trust is broken when they are being tracked and privacy-sensitive data about their web activity is acquired for purposes that they never agreed to," John Wilander, security engineer for WebKit, wrote in a post.