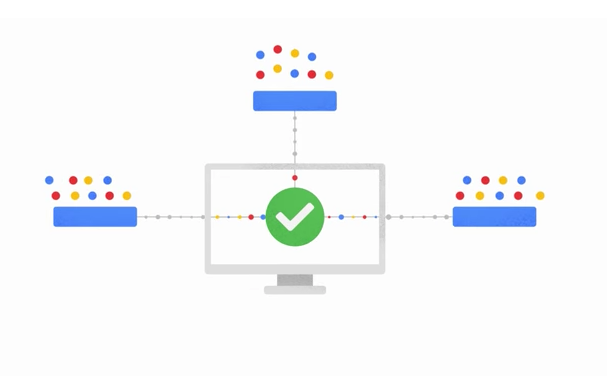 Google wants to provide a consistent and scalable global database service that can keep pace with business. The company announced the public beta of Cloud Spanner, designed to be a no-compromise relational database service.
(Related: Release processes are the biggest bottleneck for IT organizations)
Cloud Spanner features ACID transactions, relational schemas, schema changes without downtime, SQL queries, high availability, ability to scale horizontally, automatic scaling, synchronous data relationship, multi-language support, and node redundancy.
"When building cloud applications, database administrators and developers have been forced to choose between traditional databases that guarantee transactional consistency, or NoSQL databases that offer simple, horizontal scaling and data distribution," wrote Deepti Srivastava, product manager for Cloud Spanner, in a blog post. "Cloud Spanner breaks that dichotomy, offering both of these critical capabilities in a single, fully managed service."