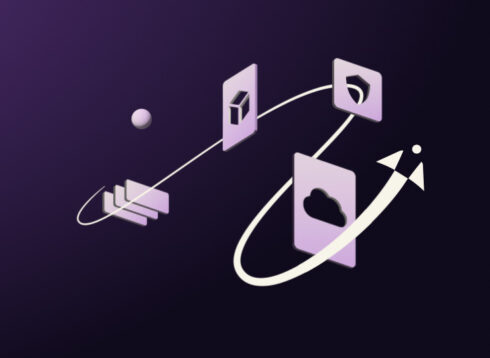 Platform engineering company Jetpack.io has formally launched with its main offering of Devbox Cloud, a managed service offering for the open-source project Devbox. 
Devbox enables developers to define development environments by selecting their preferred tools one time and then recreating those same environments locally everytime. With Devbox Cloud, developers can share those environments with others who want to use them and use them as isolated machines in the cloud.
According to Jetpack's founder and CEO, Daniel Loreto, Jetpack.io's goal is to offer building blocks for building and scaling cloud applications in order to reduce the amount of time developers spend building these abstractions.
"Developers want to be able to quickly build scalable and sophisticated apps in the cloud without having to focus on infrastructure. Unfortunately, as an industry, we've made cloud development too complex, forcing developers to learn low-level details of systems like Nix and Kubernetes," said Loreto. "Jetpack.io provides developers with easy-to-use building blocks for cloud development, letting them adopt scalable best practices without having to learn complex, low-level details. We plan to make the entire lifecycle easier – from setting up development environments in a reproducible way to launching auto-scaling applications."
It was also announced that the company has raised $10 million in seed funding co-led by Coatue and GV. The company stated that this influx of financing will be used to improve its products as well as bring new products to the market. 
"Jetpack.io is building tools that simplify cloud development across the entire stack, removing busy work and freeing developers from focusing on infrastructure," said Erik Nordlander, general partner at GV. "Jetpack.io has the potential to make scaled cloud development more accessible to a much larger group of developers and bring a new wave of innovation."
To learn more, visit the website.