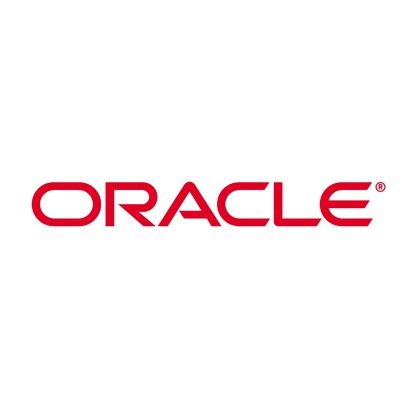 Oracle has announced the availability of its second major release of Oracle OpenStack for Oracle Linux. The distribution is based on the Kilo release of the OpenStack platform, and is packaged as Docker containers.
Wim Coekaerts, senior vice president of Linux and virtualization engineering at Oracle, said that Oracle not only differentiates its OpenStack distribution by offering its own virtualization and Linux on which to base the installation of a cluster, but also because by adopting the container model of Docker, it simplifies the installation and maintenance process for everyone involved.
(Related: Mirantis releases its own OpenStack version)
"The drawback to OpenStack as a product is that it typically wants to use the latest version of the operating system, so as a customer you would have to go and basically upgrade your operating systems, and then upgrade OpenStack," said Coekaerts.
"We figured that using Docker to package everything would be nice," he said. "We offer a Docker registry and repository that contains the whole OpenStack environment. You don't have to worry about installing Linux or OpenStack components. This solves the installation problem and solves the upgrade problem."
This new version of the Oracle OpenStack for Oracle Linux distribution is available on Oracle's website.