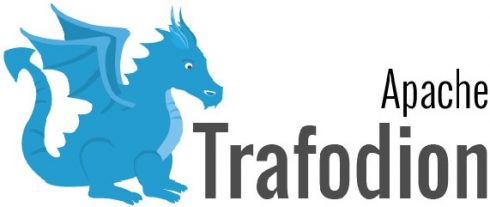 The Apache Software Foundation announced today that Apache Trafodion has graduated from the Apache Incubator and is now a Top-Level Project. This shows that the project's community and products were well-governed under the Apache Software Foundation's process.
Apache Trafodion is an open source project that provides OLTP/OLAP for Apache Hadoop. Features of the project include fully functional ANSI SQL support, distributed ACID data protection, Compile-Time and Run-Time Optimizers, Apache Spark integration, interoperability with existing Apache Hadoop solutions, and Apache Hadoop and Linux distribution neutrality.
"We are very excited to have been established as an Apache Top-Level Project," said Pierre Smits, vice president of Apache Trafodion. "Graduation is a terrific milestone that culminates 2.5 years of contributions from around the globe to establishing a growing community committed to delivering a high-grade OLTP solution on top of the Apache Hadoop ecosystem."
Apache Trafodion was created in 2013 and became part of the Apache Incubator in May 2015, according to the company. It has had four official releases during its time in the Apache Incubator. It is used by companies such as China Mobile, China Unicorn, Dell EMC, Esgyn Corporation, and Millersoft Limited.
"Becoming an Apache Top-Level Project is only the beginning," said Smits. "We are looking forward to growing the Trafodion community, reaching new adopters and contributors, and fostering a strong ecosystem around the project."