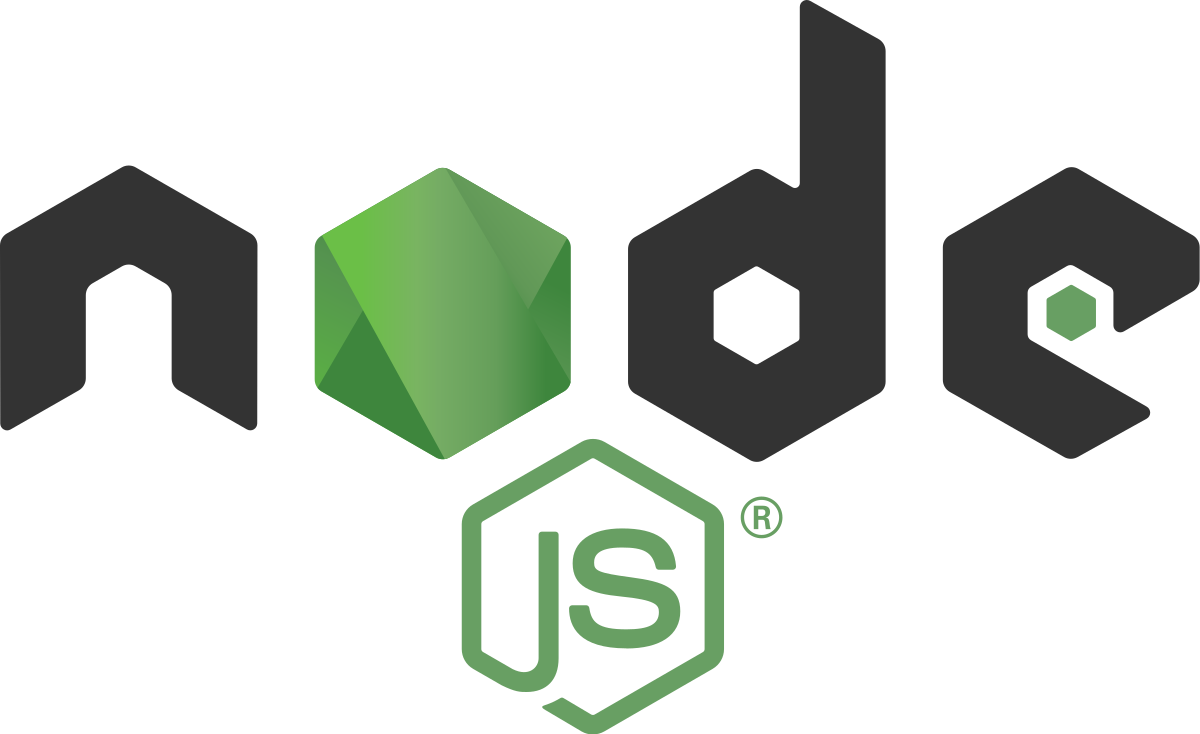 More than three-fourths of developers believe one open-source project is the most employable project expertise for the next year: Node.js.
According to a new survey from NodeSource, enterprise software developers are not only gravitating towards the JavaScript runtime environment, they also believe new companies will be created from open-source projects. In fact, 91% of respondents believe that this is the case, and while Node.js was the most chosen option for open-source projects, Docker came in close behind, with MongoDB on its tail.
An additional 28% of respondents said that a surge in IPOs for open-source companies in the next year is very likely, and 79% say it is at least somewhat likely.
"Open source is truly open for business. Open-source projects are permeating every aspect of business operations and digital transformations," said Joe McCann, NodeSource Founder and CEO. "They are integral to mission-critical functionality. Node.js is emerging as the runtime of choice for DevOps, because Node.js enables enterprises to be operationally efficient, fast-to-market and fast-in-the market."
RELATED CONTENT: Node.js 8 goes live today
McCann added, "As witnessed by Node.js projects being used as foundational in developing capabilities for many of the world's most trafficked sites, the survey underscores recognition of the Node.js community's efforts to push the envelope by constantly enhancing and expanding the Node.js ecosystem and its value to enterprises."
The survey also highlighted 89% of respondents who said that Node.js projects increase hiring. Other projects and technology that increases hiring includes Docker, NPM, Spark, Git, Elasticsearch, MongoDB, Linux, and lastly, MySQL.