Docker announced new efforts to meet the growing demand of its Modernize Traditional Applications (MTA program) at its DockerCon Europe conference this week. The Docker MTA application allows IT groups to modernize their legacy applications without having to modify their source code.
As part of the new efforts, the company announced it is expanding their partnership with IBM to broaden its range of enterprise customers.
"It's not often that the technology of the future can also be the technology for the past," said Steve Singh, Chairman and CEO of Docker. "The Docker container platform that millions of developers are using to build modern applications and microservices is the same platform that can be used to modernize and manage your legacy application portfolio. Our partnership with IBM enables us to expand our MTA program to address a customer base that wants to make their existing legacy apps more secure, efficient and portable to both hybrid and public cloud platforms."
In addition, the companies unveiled Docker Enterprise Edition (EE) for IBM Cloud. This will allow users to containerize their existing workloads using Docker and run them in IBM's hybrid cloud environment. According to the companies, IBM Watson's AI capabilities will help enterprises add intelligence to their monolithic applications without having to change them.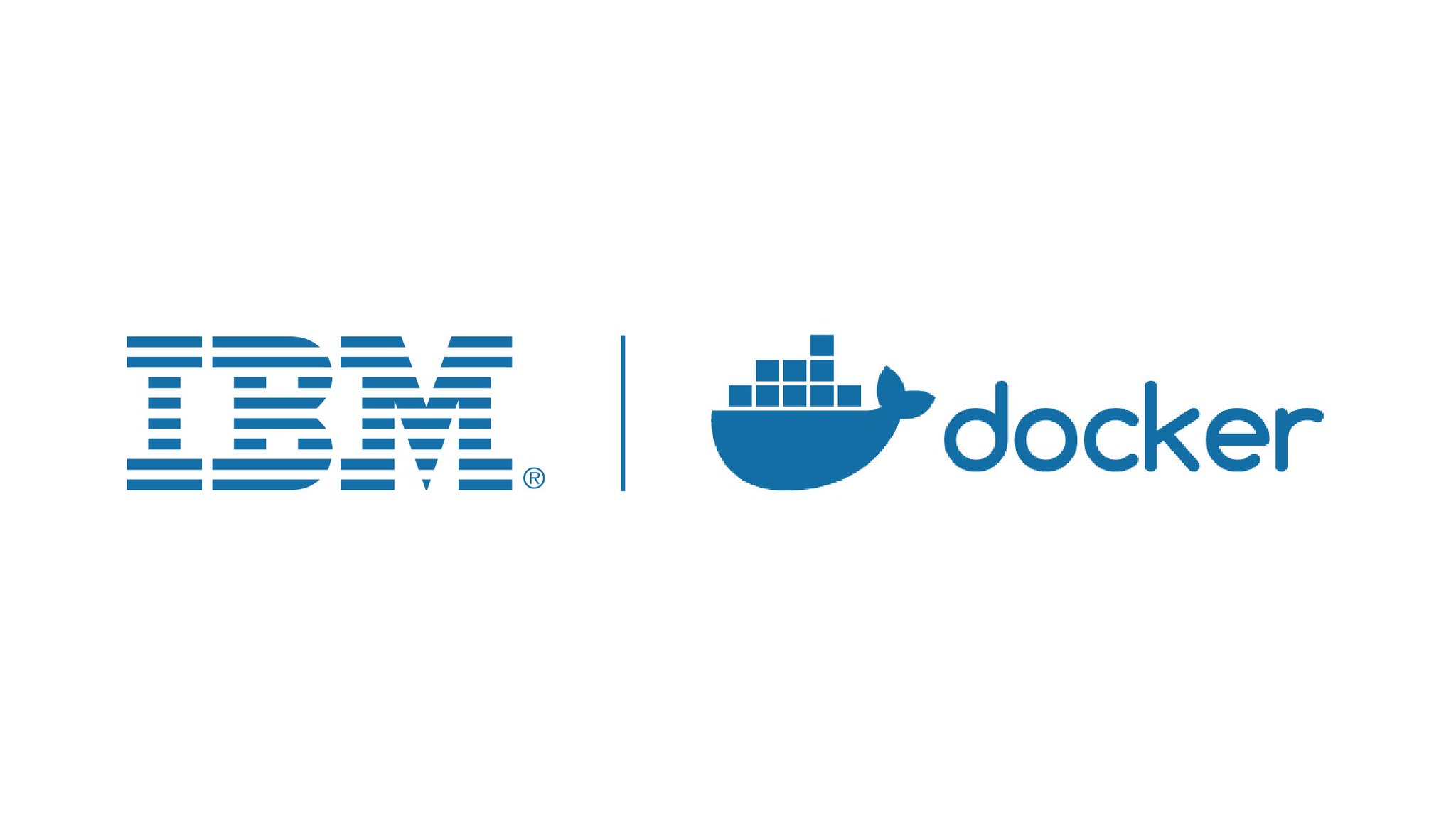 Lastly, Docker announced certified IBM software will now be available in the Docker Store, making it easy to access IBM's middleware.