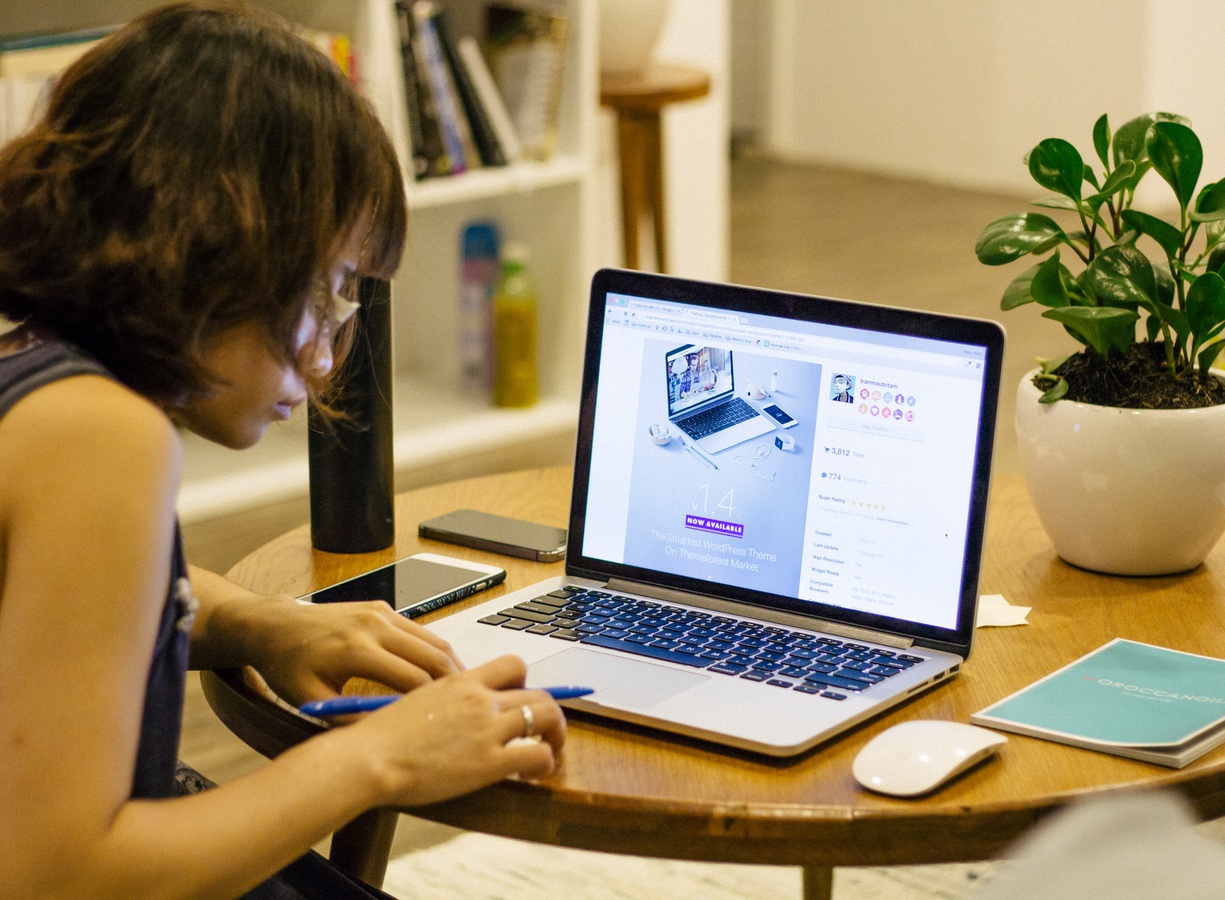 While there has been an increasing amount of effort in encouraging women to get into technology professions, a recent survey suggested that major changes are needed to solve the rest of the workplace problems women are facing today.
The study was conducted by Pluralsight, an online learning company for technology professionals, and Women Who Code, a global nonprofit for inspiring women to get into technology careers.
The survey polled more than 1,500 women in technology professions, and some major challenges that respondents highlighted included a lack of female role models, difficulty in climbing the corporate ladder, and a lack of opportunities for advancement.
(Related: Measuring which companies are best for women workers)
"The goal was to uncover details about the challenges women encounter while navigating tech careers," said Aaron Skonnard, CEO of Pluralsight. "The disparity of women in tech is well documented, but there's relatively little hard data on what keeps women out of tech fields and what holds them back once they're in them. Our aim was to shed some light on these questions."
One of the key findings from this report is the need for female mentorship, said Skonnard. More than 60% of women in leadership positions said that having more women on their teams would be beneficial. Other respondents said that the lack of female role models and mentorship in the workplace was one of the top three challenges they face in their career.
Skonnard said he was surprised when reviewing the results because he saw that more than 20% of respondents in their 20s and 30s aspire to be a vice president or hold a C-level title. This result is paired with their fear of asking for a raise or promotion.
"If women aren't advocating for themselves in the early years of their career, it will make reaching their goals even more difficult down the line, which is something we as an industry need to address, heads on," he said.
The younger generation of women also reported experiencing gender discrimination more than older generations. Nearly half of respondents age 21 to 49 feel that male colleagues are more likely to get promoted than female colleagues, compared to the 36% of respondents over the age of 50, according to the report.
The study also takes a look at what the industry needs to change so they can get women into technology fields in the first place. Nearly 80% of women who took the survey listed flexible hours as important to them, while one in four said that flexible work hours were the most important factor when choosing a career in technology, according to the report.
For companies that review this survey and decide to make some changes to help women in tech careers, Skonnard said flexibility is one thing that they can quickly address in their workplace policies. Allowing women (and men) to take time off for family events, doctor appointments and other personal responsibilities could help employees. He also said that creating more opportunities for women to network and find mentors is key to their success.
The full survey can be found here.
Breakdown of career hurdles as determined from the survey (ranked from biggest to smallest challenges):
Lack of opportunities for advancement
Lack of female role models
Lack of mentorship at work
Lack of work/life balance
Pay gap compared to male colleagues
Lack of training resources
Lack of networking opportunities
Sexual harassment at work